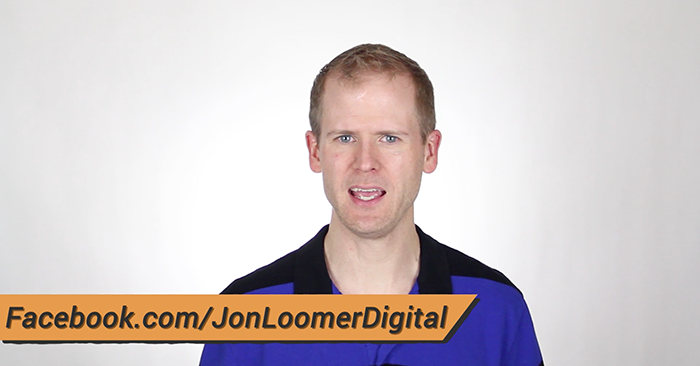 In the video above, I cover how to sell on Facebook using a simple four step sales funnel:
Attract A Relevant Audience (Organically and with Ads)
Earn Trust by Sharing Useful Information
Collect Email Addresses
Sell
The Important Links
In the video above, I address several features and topics that could use a bit more explanation. Relevant links are below!
Subscribe to My YouTube Channel!
Thank you for watching! If you haven't already, subscribe to my YouTube channel to stay ahead on all things related to advanced Facebook marketing. I'm publishing a different video every week!
Be sure to watch to the end for the bloopers! Enjoy!