Advantage+ Shopping Campaigns offer advertisers powerful results using machine learning and special features. But in some cases, audience controlsAdvertisers aren't able to exclude locations or customize age targeting from directly within the ad set of an Advantage+ Shopping Campaign. But Audience Controls within the Ad Account Settings allow the ability to make these adjustments account-wide for all Advantage+ Shopping Campaigns. More are necessary to provide some guardrails for broad targetingIn most cases, mention of Broad Targeting refers to the removal of all potential targeting filters: No custom audiences, lookalike audiences, or detailed targeting. Instead, rely only on location and letting the algorithm do the work. More.
After reading this post, you'll have a better idea of how targeting works with Advantage+ Shopping, how to use audienceThis is the group of people who can potentially see your ads. You help influence this by adjusting age, gender, location, detailed targeting (interests and behaviors), custom audiences, and more. More controls, and how this approach could be helpful for other types of campaignsThe campaign is the foundation of your Facebook ad. This is where you'll set an advertising objective, which defines what you want your ad to achieve. More in the future.
Let's go…
Advantage+ Shopping CampaignAdvantage+ Shopping Campaigns offer a streamlined way of creating a Sales campaign that leverages machine learning to get the best results. Presets are locked in and can't be changed. The advertiser provides custom audiences at the account level that define current customers and can then determine a budget cap for how much of the budget is spent on current customers. More Targeting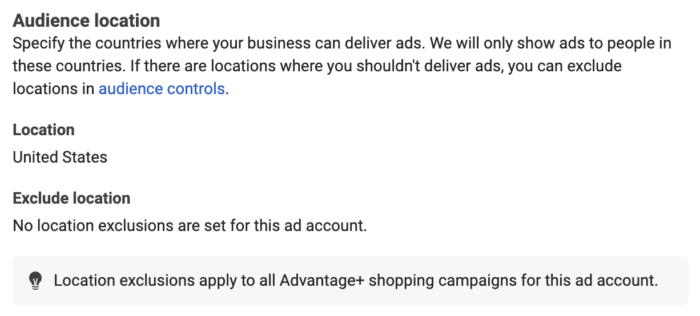 Targeting for Advantage+ Shopping Campaigns is essentially "let the algorithm do the work." No custom audiences. No lookalike audiences. No interests and behaviors. You can't even limit age groups.
What you see in the image above is it. You can provide countries or regions, but that's it. Even within locations, you can't provide states, cities, or zip codes.
It's broad for a reason, but this can be problematic for advertisers who have (often legal) restrictions regarding customers they can serve by age or location.
Audience Controls
Go to Ad Account Setup within you Ad Account Settings. It should be the default view.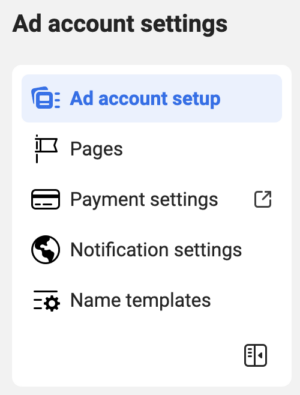 You should see Audience Controls within the Account Controls section.

Click on it, and you'll see this…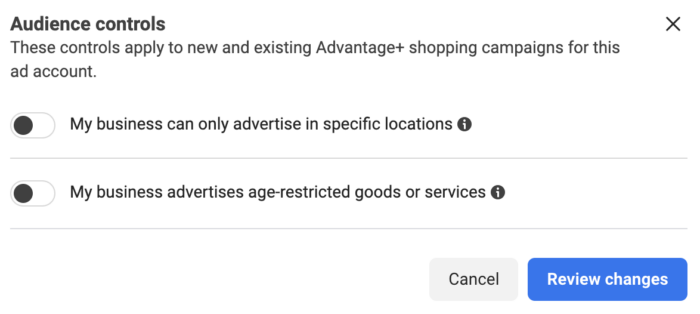 Toggle on "My business can only advertise in specific locations." You can then search for or enter specific countries, states/regions, cities, postal codes, addresses, DMAs or congressional districts where you don't want to deliver your ads.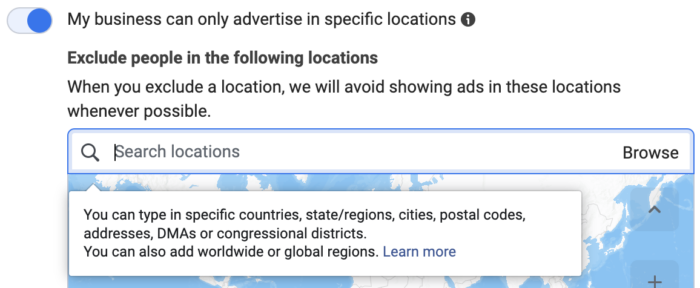 Requiring the entry of every place you don't want to reachReach measures the number of Accounts Center Accounts (formerly users) that saw your ads at least once. You can have one account reached with multiple impressions. More people is a weird approach. You'd think an option to list the only places you want to target people would make sense, too.
Luckily, you can also add locations in bulk.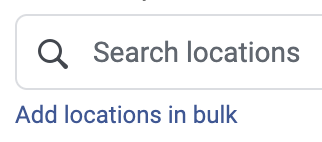 You can then paste a list of locations.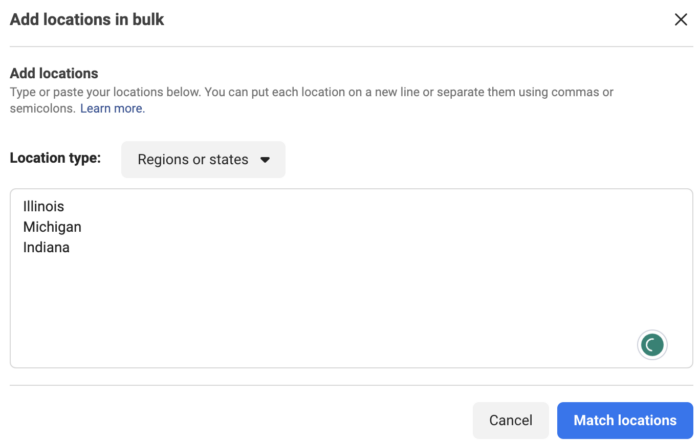 Click to match…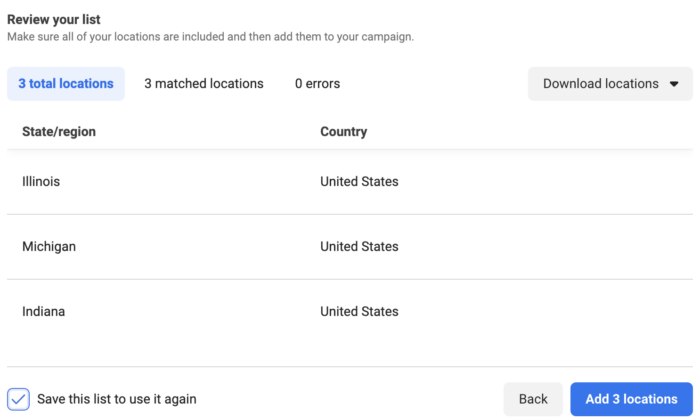 You can download that list or save it to use it later.
It's a bit more straight-forward for age-restricted goods or services.

Simply provide the minimum age you can serve, and you're good to go.
These settings will apply to all Advantage+ Shopping Campaigns going forward.
Why Stop There?
You'd think that this type of approach could be helpful elsewhere. Consider the change to location targeting ("living in or recently in" default) as an example.
What if there could be an account-wide location setting that isolates travelers for the tourism industry or local residents for service businesses?
It would be different than these audience controls, but a similar concept.
You'd think that there could be some account-wide settings that could help in these and other unique cases.
Your Turn
Are you using audience controls for Advantage+ Shopping Campaigns?
Let me know in the comments below!