If you manage Facebook ads for others or have an agency manage your ads, the sharing of assets in Business Manager is critical. The proper people need access to accounts including Facebook pages, Instagram business profiles, WhatsApp accounts, and more.
Previously, we discussed how to add Business Manager users (people, partners, and system users). Now, let's go through the steps of adding some of these accounts to Business Manager so that those people can manage them.
To access these accounts, go to your Business Manager and open Accounts at the top left.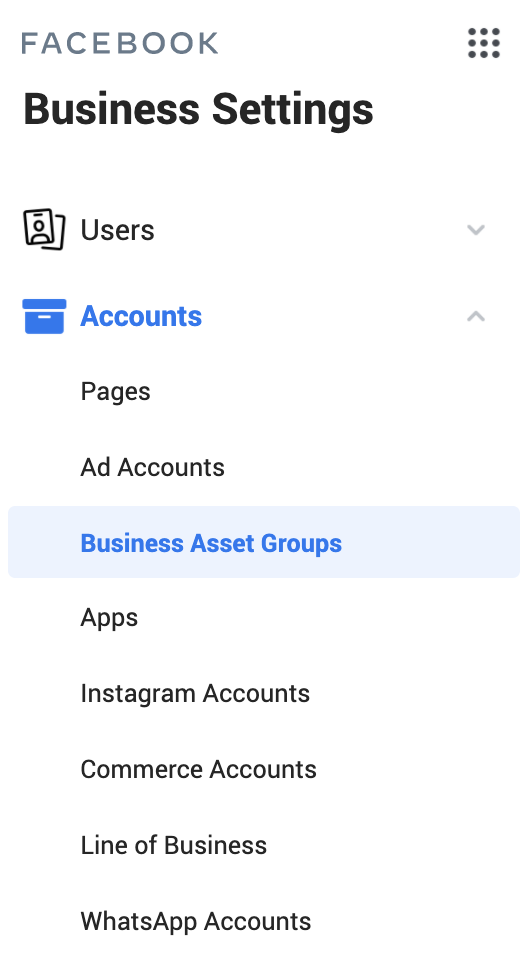 Pages
To add a Facebook page, select "Pages" under "Accounts" in the Business Manager menu. Then click to add.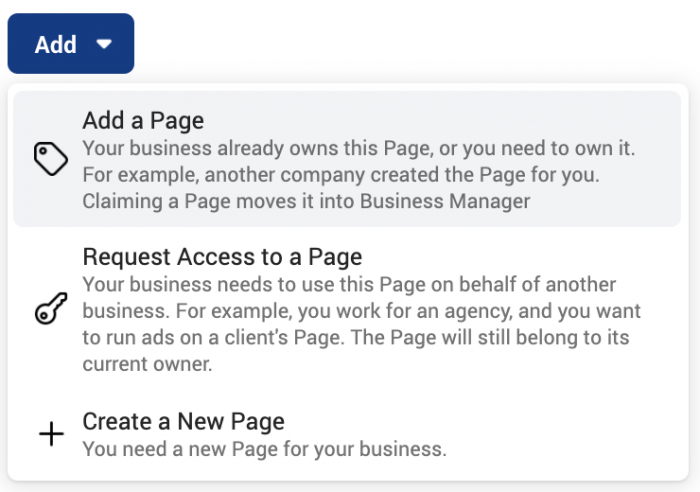 If you're the brand and need to grant access to your page to an employee (person) or agency (partner), select the option to "Add a Page."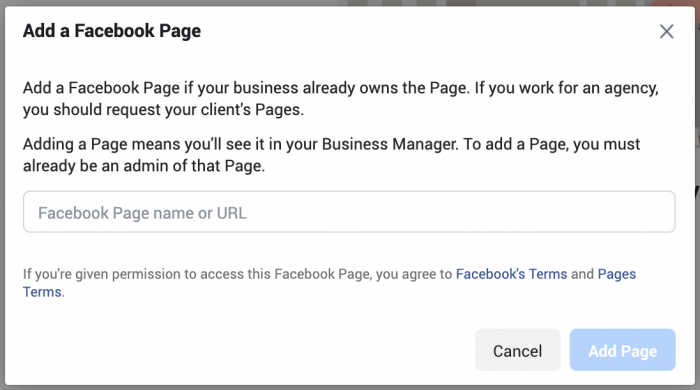 Enter the name or URL of the page you want to add. Once added, you can give access to this page to a person or partner.

If you don't own the page and want to request access to another business' page, select the second option ("Request Access to a Page").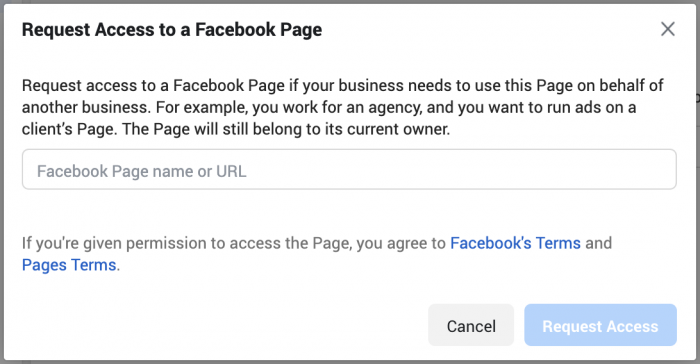 Once again, enter the name or URL of the page you want access to. When you move forward, you can toggle what specific access you want to that page.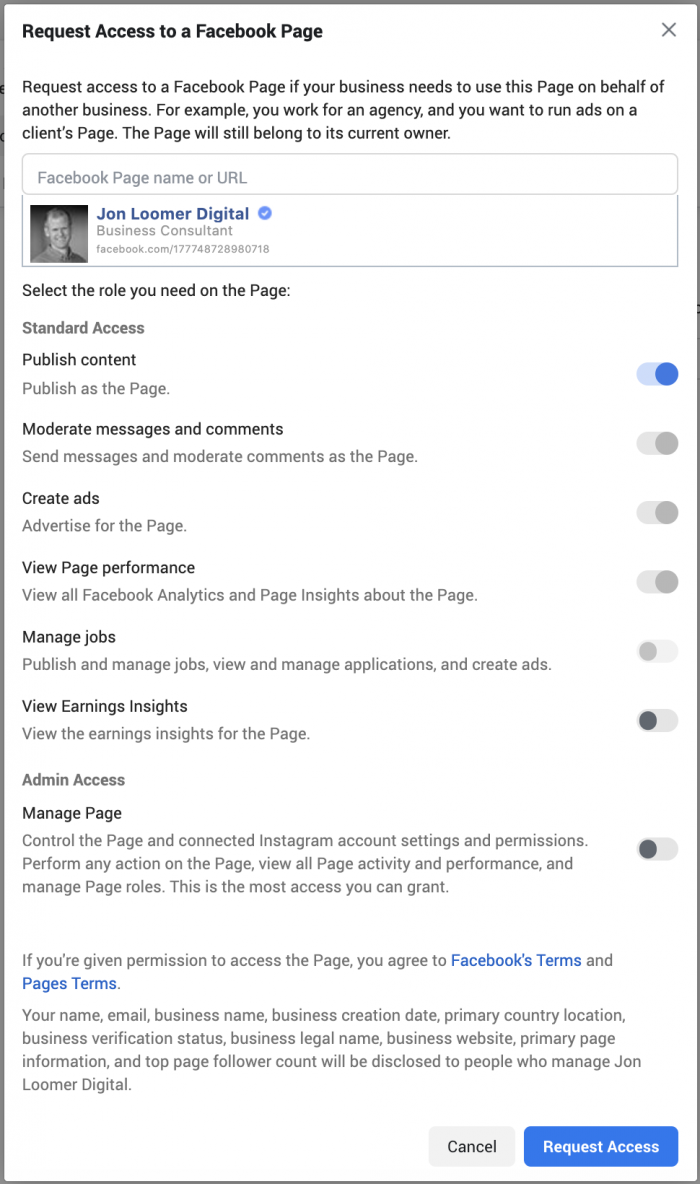 The owner of the page will have the ability to approve or decline that access. If you need help with either of these, read my post about adding Business Manager users for more info.
Instagram Accounts
You can also add an Instagram business account to your Business Manager. First, make sure that this is a business account and not a business profile. If it's not, do the following…
1. Go to Settings from your Instagram app on mobile.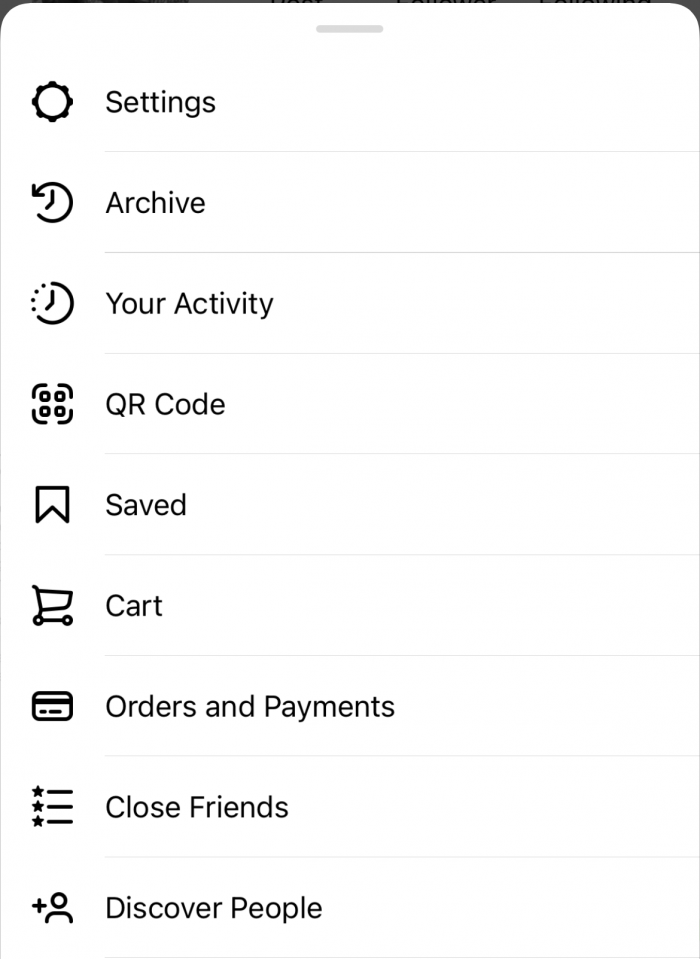 2. Select "Account."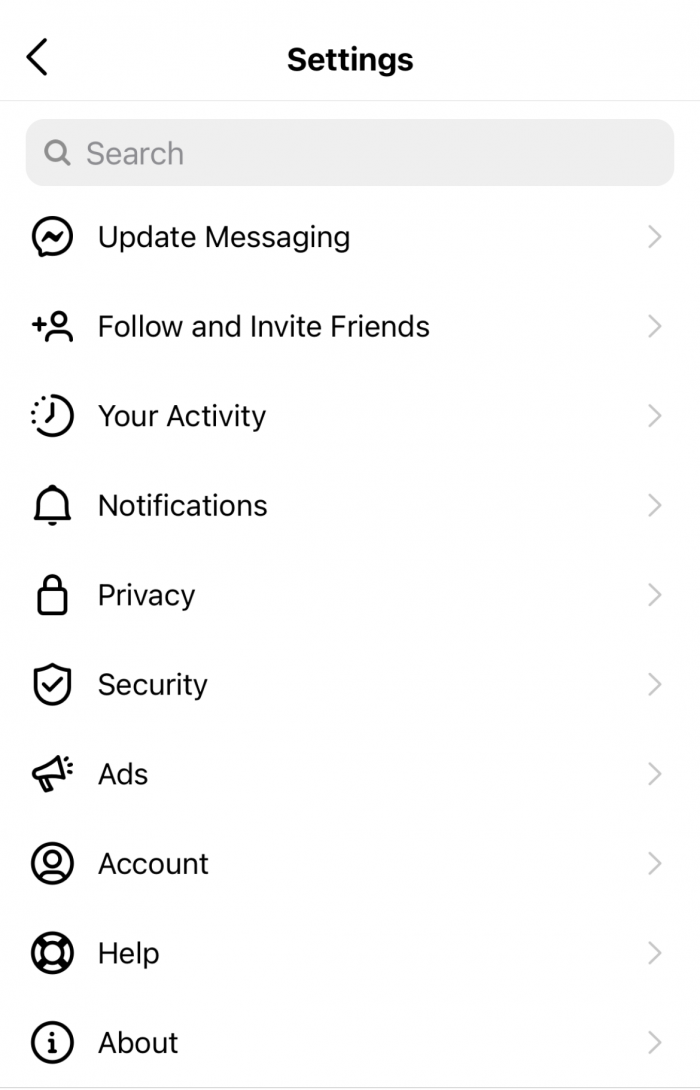 3. Click "Switch to Professional Account" at the bottom.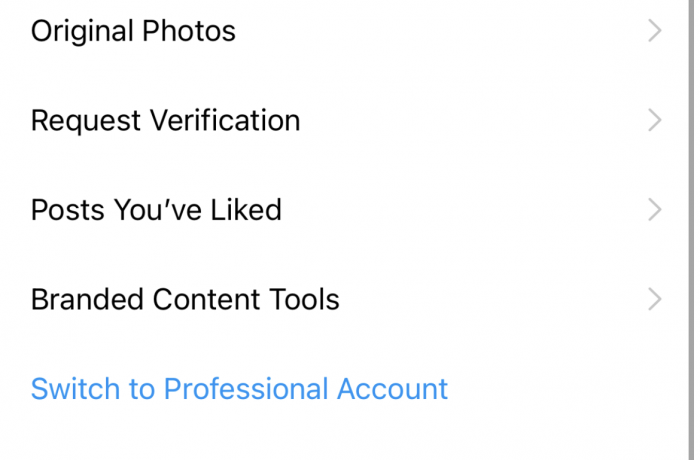 4. After selecting a category, indicate whether you are a creator or business (you can change this later).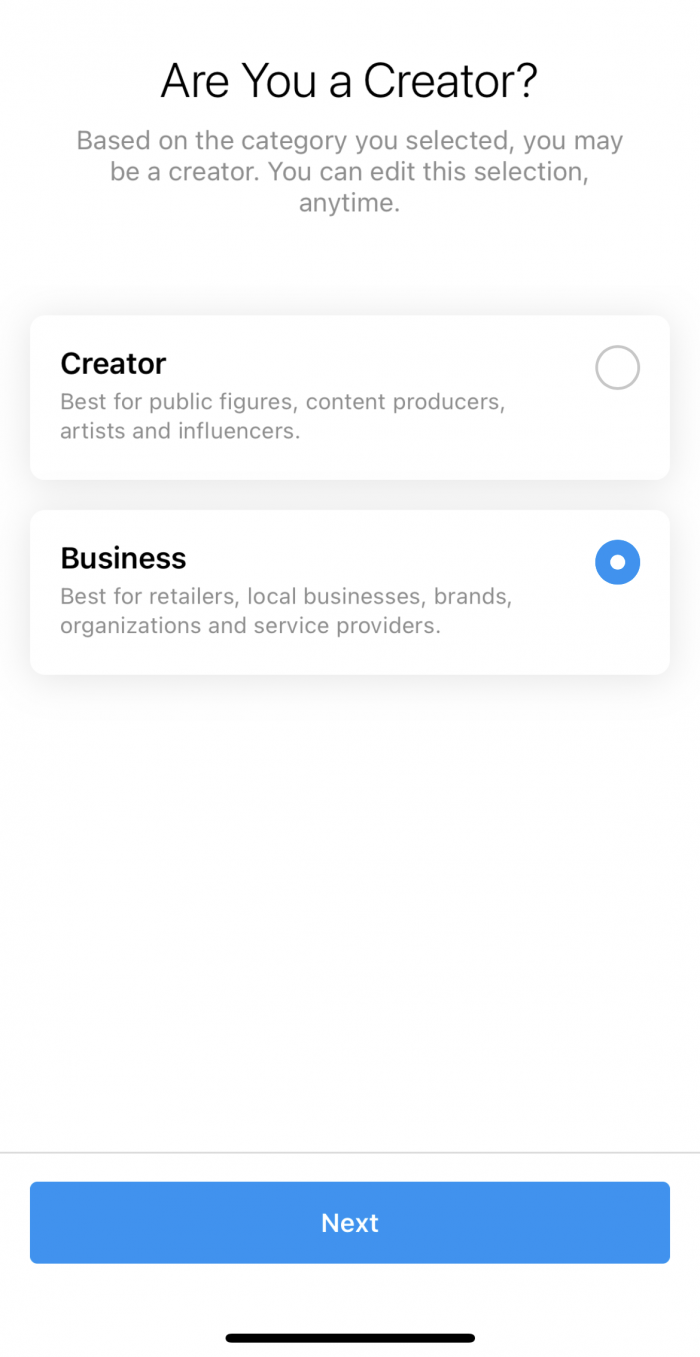 5. Select the Facebook page this account is connected to. You'll need to be the admin of that page.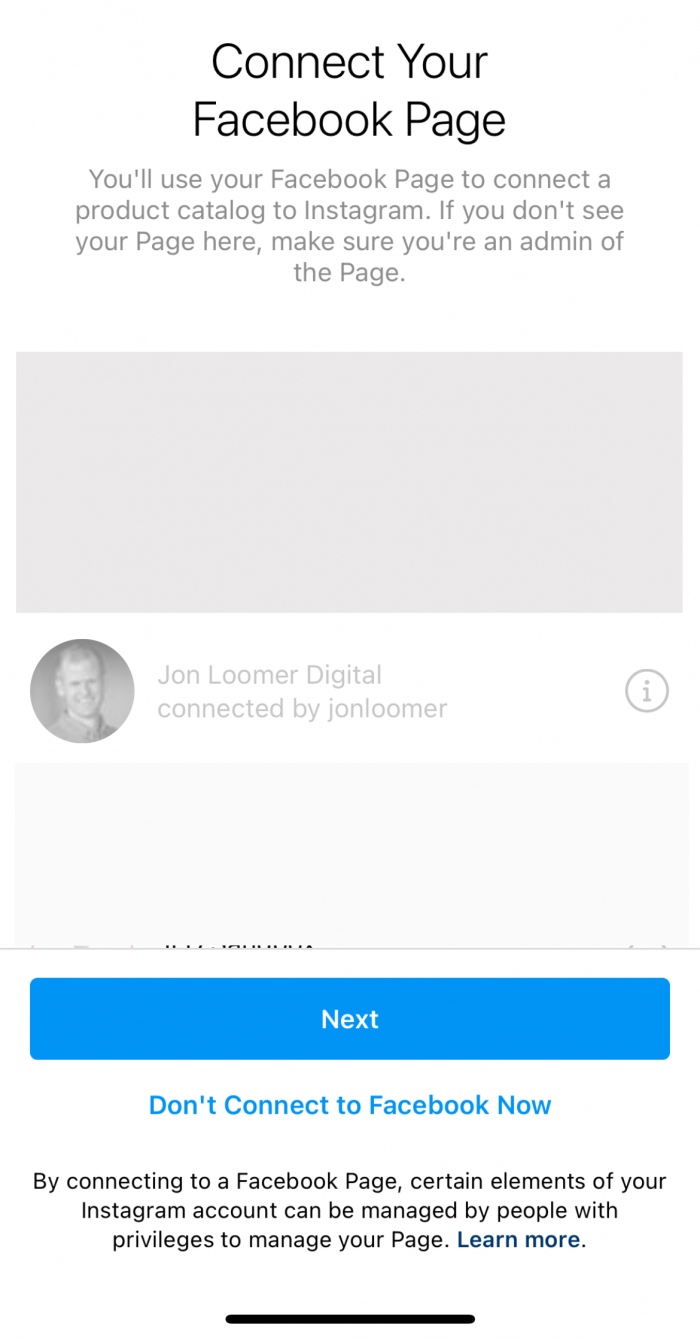 Now, let's add that Instagram business account to Business Manager. Click to add an Instagram account under Accounts in your Business Manager. Then click the button to connect the account.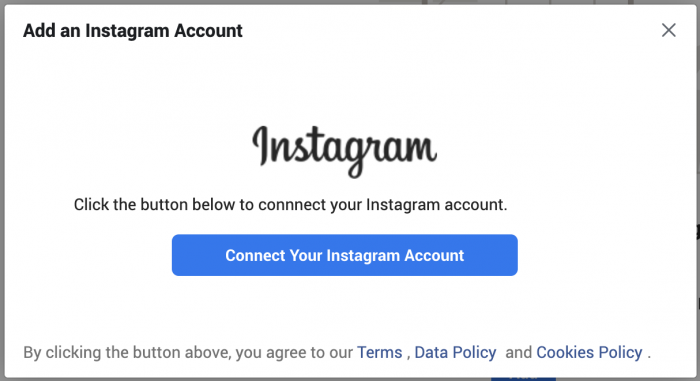 Once added, you can assign partners and connect assets like ad accounts to your Instagram account.

WhatsApp Accounts
First, you will only be able to add WhatsApp business accounts to Business Manager. Make sure you're using the WhatsApp business app, not personal.
Under WhatsApp within Accounts in Business Manager, click to add. Then enter the phone number associated with that account.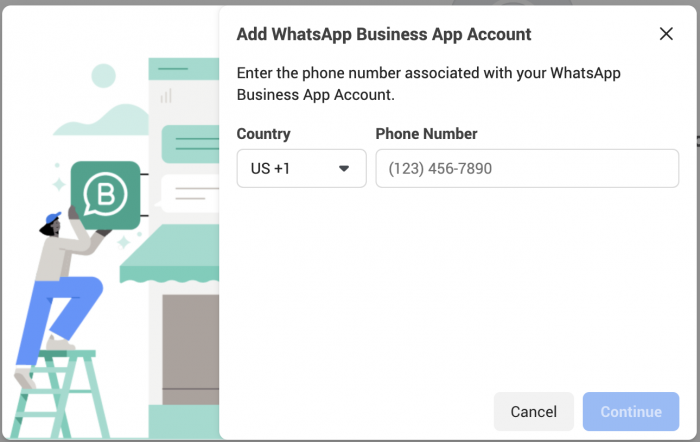 A verification code will be sent to your WhatsApp account. Once confirmed, your account will be added to Business Manager.
You will then be able to assign your WhatsApp business account to a partner under Users.
Your Turn
Are you having issues adding social media accounts to your Business Manager?
Let me know in the comments below!