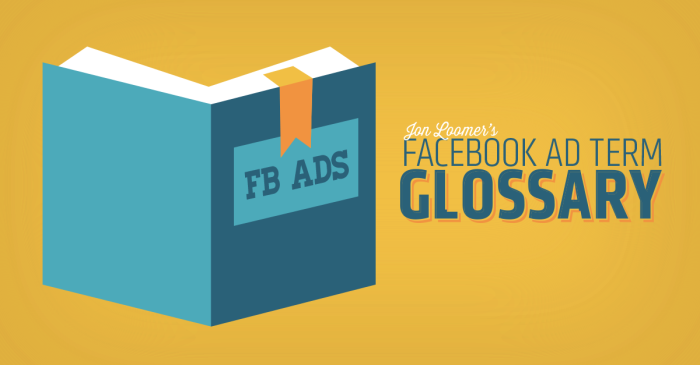 Facebook advertising can be a bit complicated. There are endless terms and features that you need to know about, and this makes learning advertising on Facebook a challenge.
That's why I created this Facebook ads glossary, and now why I'm excited to share my first (professionally done) infographic!
Bookmark this and keep this baby handy for later!
This is just one in a series of infographics that I've published lately that will help simplify Facebook marketing for you:
Like this infographic? Share it! Hover over the graphic to share to Pinterest. Or you can snag the embed code at the bottom of this page to share it on your website.
Enjoy!
[Tweet "Check out this COMPLETE glossary of every Facebook ads term and feature you'll ever need…"]