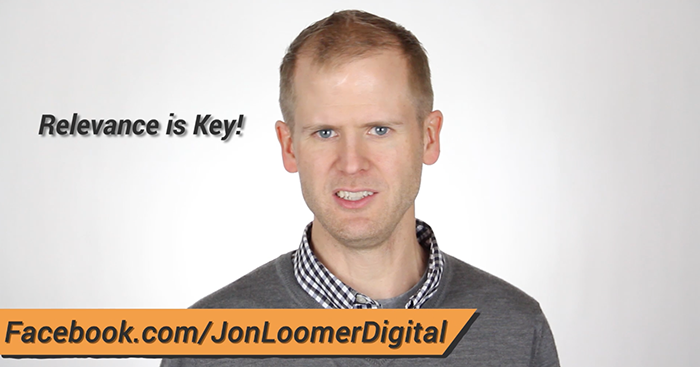 The question I get more than any other is regarding how to get more Facebook Likes. So I address that question in this week's Video Blog.
In the video above, I cover the following:
The Importance of Relevance
Custom Audiences
Lookalike Audiences
Website Custom AudiencesA website custom audience matches people who visit your website with people on Facebook. You can then create ads to show to that audience. More
Interest Targeting
Friends of Fans
OptimizationHow you optimize impacts who sees your Facebook ad. Facebook will show your ad to people most likely to perform your desired action. More
How Much it Costs
[Tweet "Want to increase your relevant likes on Facebook? Here's how you can with ads…"]
The Important Links
In the video above, I address several features and topics that could use a bit more explanation. Relevant links are below!
Subscribe to My YouTube Channel!
This is my third video blog of 2014, and they are going to keep getting better. I'm currently approaching 2,500 subscribers and have big plans for the year.