Facebook marketers are always looking for ways to create content that people actually want to engage with. Facebook video polls could be a great solution.
Let's take a closer look at an example of a Facebook video poll and how you can set one up yourself…
Example of a Video Poll
Here's an example of a video post that I created on my page that includes a poll within it (click the link to engage with the poll yourself — polls don't appear in embeds).
The poll comes up at about 19 seconds. If you missed it, the poll question is, "Is this a feature you will use?"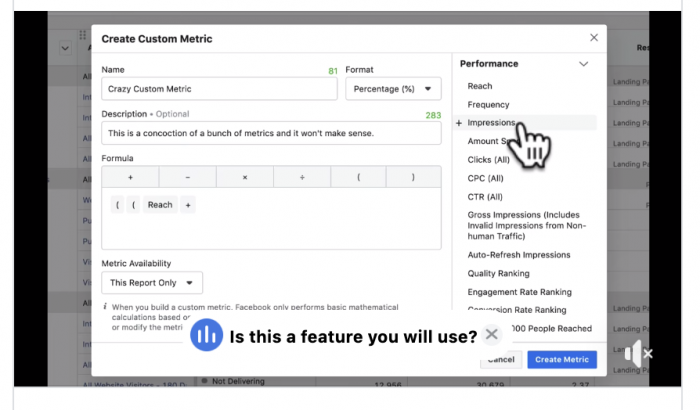 Once you answer the poll, you'll see the vote results (per the way I set it up in the instructions below).

Set Up Polls in Facebook Video Posts
When you create a video post from your business's Facebook page, you can add a poll to collect opinions from those watching it.
Let's walk through the steps to create a Facebook video poll…
1. Click "Photo/Video" from the publisher on your page.

2. Click to "Upload Photos/Video."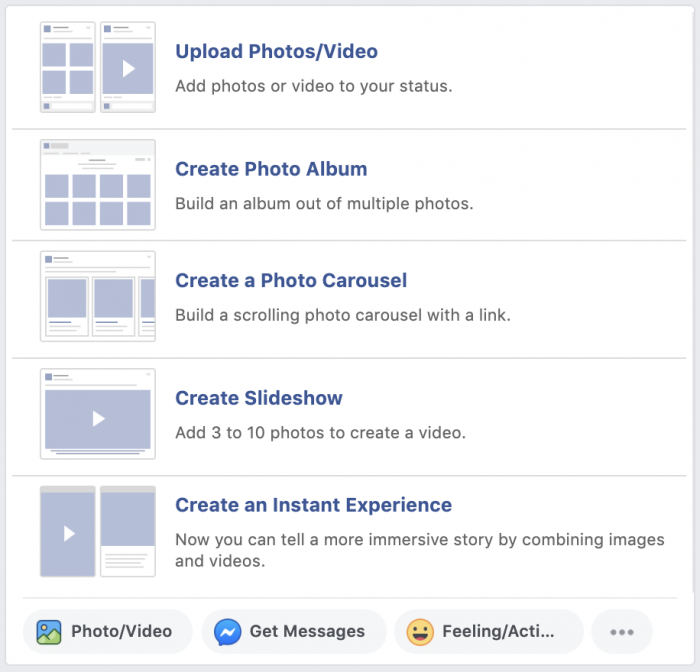 3. After selecting the video, you'll get a dialog that looks like this…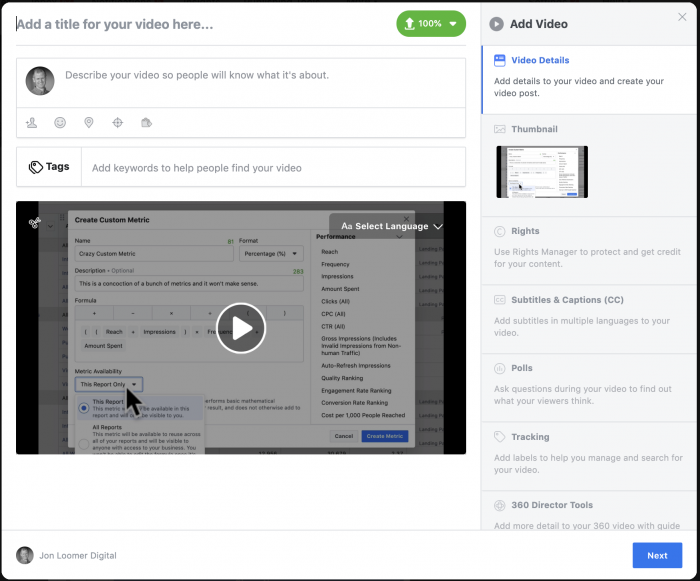 Complete the Title, Description, Tags, and everything else as you normally would.
4. Click "Polls" on the right.
5. Click "Create Poll."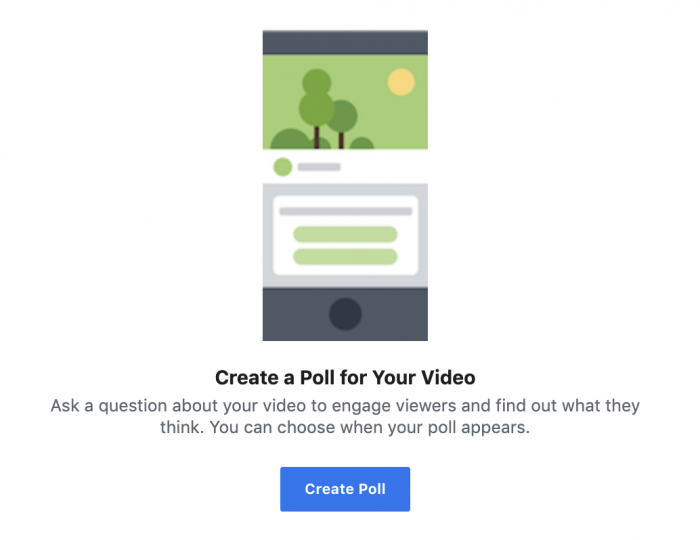 6. On the right-hand side, create your question with two or more potential answers.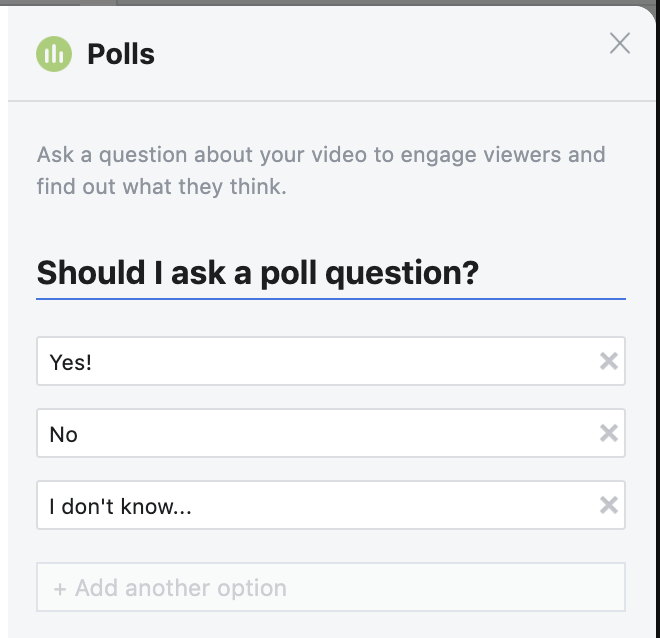 7. Indicate when the poll should appear within your video. You can either enter the exact start and end times manually, or by selecting and dragging the segment in green under the video.

8. Indicate whether you want to publish the results of the poll for the user immediately after they vote, at a scheduled time, or never.

9. If "Schedule" is chosen, indicate the time and date you want results published.

10. Click "Save."
11. Create another poll! Yes, you can add multiple polls to the same video. Not required, of course.
Create a Facebook Video Ad with a Poll
This is something that has been tested since at least late 2018. I actually don't have it yet, but my understanding is that once you select a video in Ads Manager when creating an ad, the Poll option appears when customizing the video.
The following screenshot is provided by Tod Maffin, a member of our PHC – Elite community: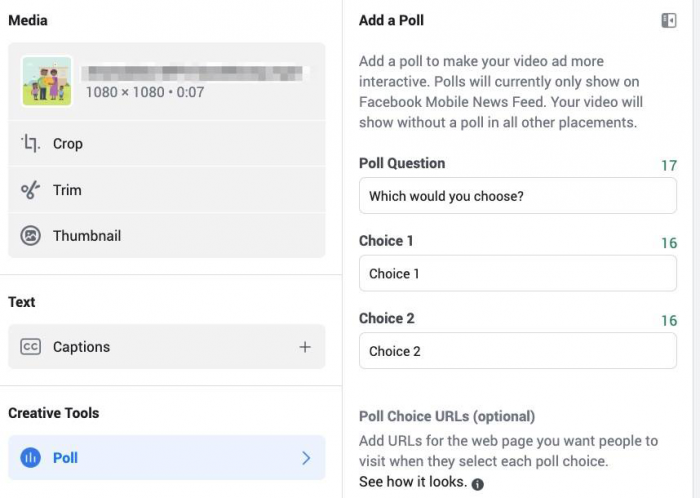 Unfortunately, when I customize a video, it looks like this: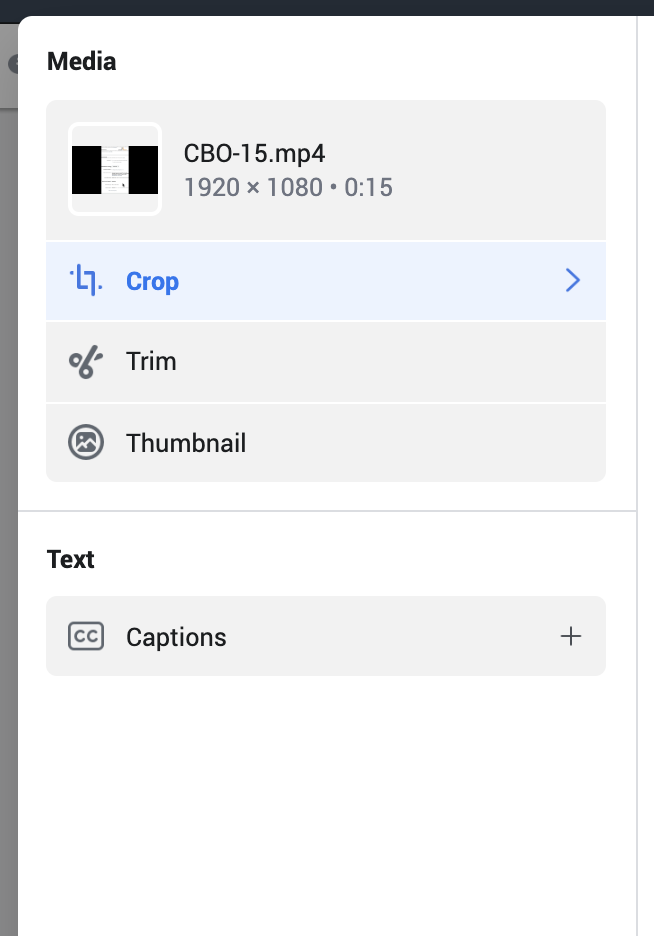 However, that doesn't mean I'm out of luck. I can still promote the organic post that I already created that contains a poll. I can either do this within Ads Manager…
Or you can simply boost the post from your page.
Poll Results?
So far, I'm not clear regarding how to find the true participation level for the poll. I only know how votes are distributed in terms of percentages.
What I can tell you is that this post has performed quite well. Is that because of the poll? Or is it just the nature of the video post generally? More testing will be required.
Your Turn
Have you started experimenting with Facebook video polls yet, either with organic posts or ads? What results are you seeing?
Let me know in the comments below!