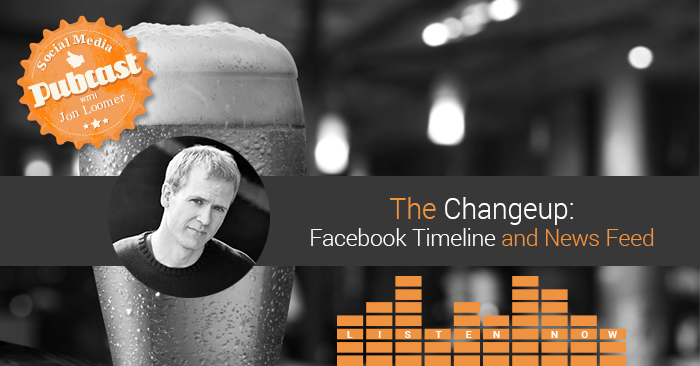 This episode was broken down into the following sections:
The Balancing Act: Baseball vs. Work
Facebook Timeline Redesign
The "New New" News Feed
Organic Posts are Alive!
Save Time: Scheduling Posts
[Tweet "The Changeup: Baseball, Facebook Timeline Redesign and the New New News Feed…"]
Mentioned and Related Links
Following are links that were either mentioned during this episode or are relevant to the discussion:
Does  your page reach seem to be striking out? Hit a home run and schedule a one-on-one strategy session with me today!
Listen, Subscribe, Rate and Review!
Listen from either the player or by clicking the iTunes button below.
If you use iTunes, please subscribe, rate and review! That's how I end up reaching more people.