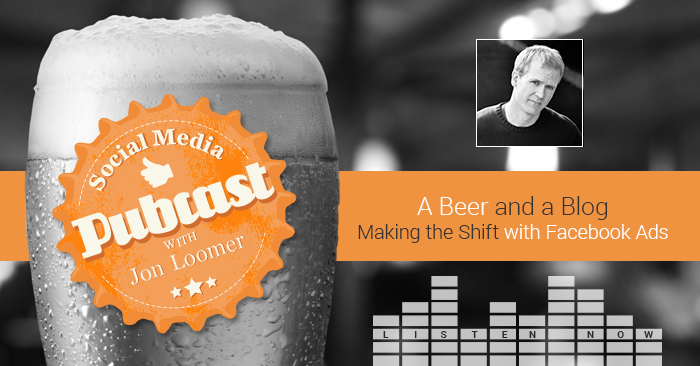 This episode was broken down into the following sections:
Are Facebook Ads a Waste of Money
The Death of Facebook Interest Targeting
WCA Lookalike Audiences and What They Mean
[Tweet "Pop… a CORK? Sipping wine over a discussion of the Facebook Fraud dustup…"]
Thanks to Jon Bjork of Pantheon Cellars for supplying this week's beverage. That's right, I went against the format of beer drinking to enjoy a nice glass of red this week.
My apologies for first calling it "Panthos Cellars" on the Pubcast. That's the name of the wine!
Mentioned and Related Links
Following are links that were either mentioned during this episode or are relevant to the discussion:
Let's talk Interest Audiences for your business! Set up a personal one-on-one session!
Listen, Subscribe, Rate and Review!
Listen below from either the player or clicking the iTunes button.
If you use iTunes, please subscribe, rate and review! That's how I end up reaching more people.