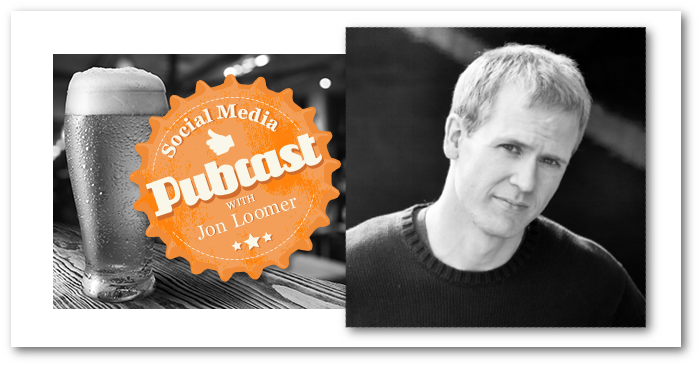 Pull up a barstool! On this week's Pubcast, I'm goin' solo! That's okay, it gave me plenty of time to cover all of the crazy stuff going on over one delicious beer.
Lots of important Facebook news this week as well as some amazing strategies and tips for effective Facebook sales funnels and measuring ad success. Ready?
Check out some of the topics I cover in this week's episode:
The latest changes with Facebook links — what's 1:91:1 all about and why is it a big deal?
How to measure Facebook ad success — what are "silly stats" vs good stats?
The 5 stats you need to follow for successful Facebook ad reporting
4 steps to building an effective Facebook sales funnel
Related Links:
FB Marketing Advanced University: Power Editor updates:
So pop a bottle! Sit back, throw on those headphones and enjoy…
Go to https://www.jonloomer.com/awesome to tell your friends that the Pubcast is AWESOME!