Ad Creative Mastery Training
Meta Ads for Beginners: FREE
Meta Ads for Beginners: FREE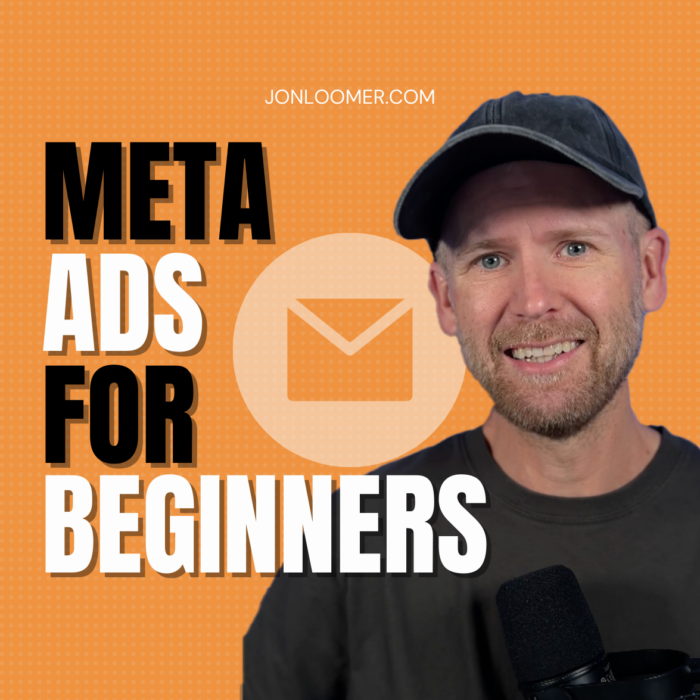 Meta Ads for Beginners is a free subscription to daily emails meant to grow your knowledge and confidence in Meta advertising.
Subscribe
Advertising Foundations: 8-Part Series [FREE]
Advertising Foundations: 8-Part Series [FREE]
There are 8 primary characteristics of successful Meta advertisers that separate them from the rest. Subscribe to get this free 8-part series emailed to your inbox.
Subscribe
Sign up for my Newsletter
Join more than 100,000 marketers and subscribe to my mailing list to keep pace in the world of Facebook advertising!
PHC
Power Hitters Club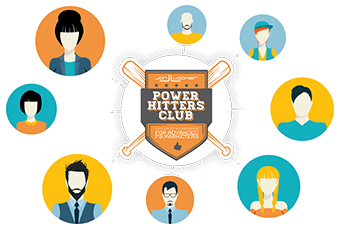 Jon Loomer
BOOST your Facebook Marketing Skills
The PHC provides members with access to hundreds of advertisers who have done what you're trying to do, have worked in your industry and who can pull from valuable experience.
Click here
One-on-One
One-on-One Training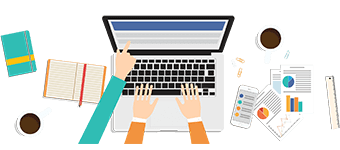 Schedule one-on-one time with Jon to discuss your Facebook advertising struggles, obstacles, and strategies.
Click Here
Short-Form Video Blueprint
Short-Form Video Blueprint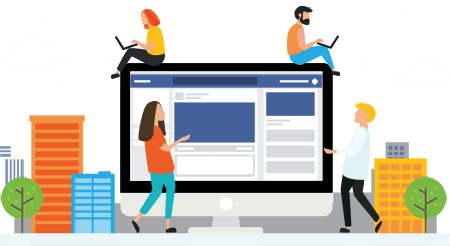 Gain the confidence and knowledge needed to create engaging and effective short-form videos in this self-paced training (37 lessons).
Sign Up
Podcast Widget
The Pubcast with Jon Loomer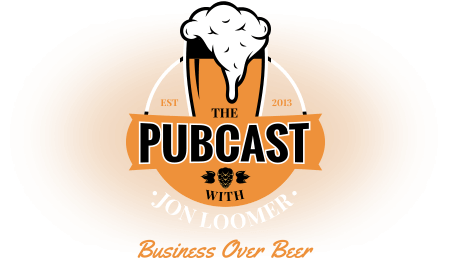 Facebook ads and entrepreneurship challenges discussed over a beer. Started in 2013, a full episode of The Pubcast is published every Friday. Jon also shares quick Pubcast Shots to provide thoughts, tips, and tutorials in a bite-sized format.
Listen Now