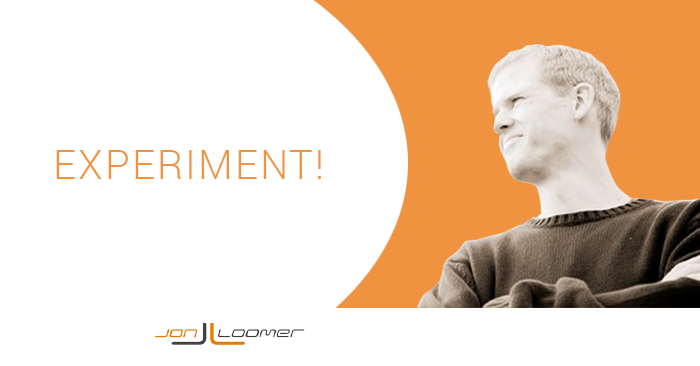 By visiting this page, you have taken the first step to participate in my Facebook ads experiment. You have nothing left to do!
Now that you're in, it's time to start paying attention. During the coming days and weeks, I am going to start serving you exclusive content via Facebook ads. Only those who are part of this experiment will see the ads — and therefor the content!
Of course, there's a catch…
In order to qualify to see the latest piece of exclusive content, you would have needed to click on all prior ads and follow directions (as required). Not only will this be content that no one else will see, but if you follow me to the end there will be a little surprise!
Are you ready for this nerdy Facebook ads experiment? Strap in!
Thanks for being a part of it!
Jon
P.S. If you decide you don't want to participate and no longer want to see this content or the associated ads, go here.
I don't want to waste ad dollars on you if you don't want to see the content!