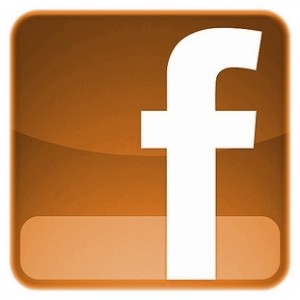 I recorded the first episode of my podcast last week, and I had a great time answering your questions. Now it's time for Episode #2, and I want to focus it on one topic: Facebook Marketing.
So… What are your biggest obstacles around Facebook marketing? Are you looking to grow your fan base? Get more engagement? Drive specific business actions?
Ask your questions in the comments or by filling out the form below (if you prefer to submit it privately), and I'll try to provide answers in my next podcast!
[gravityform id="21″ name="Podcast Questions" title="false" description="false"]