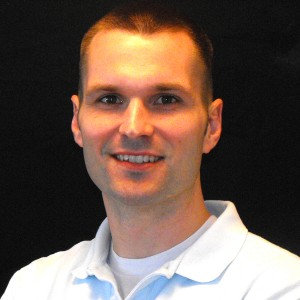 You have no idea how thrilled I am to have Marcus Sheridan, AKA The Sales Lion, on today's show. If not for Marcus, I wouldn't have a podcast.
And to be frank, if not for Marcus, who knows where this blog would be? I've spoken a lot lately about how instrumental his content has been in the development of my business.
If you listen to just one of my podcasts, make sure you listen to this one. Marcus is an incredible public speaker and hosts his own dynamite podcast, so it's no surprise that he doesn't disappoint.
Marcus wrote a somewhat controversial piece the other day called "Why Comments and Social Shares are Incredibly Overrated to Content Marketing Success." Our debate over this point took up a big chunk of the podcast.
We did have time to talk a bit about "money keywords" and the false premise that you need to keep videos and blog posts short. I wish we had one hour for this episode because we could have easily gone longer (and actually did after signing off).
Take a listen below. You now have the following options for listening and subscribing:
Note: I'm in the process of moving my podcast hosting, so as of writing this my latest episode does not yet appear on iTunes. If you are having any trouble, please use one of the other methods for now, including listening below.
Don't forget to subscribe, rate and review! Thanks!
[soundcloud url="http://api.soundcloud.com/tracks/78386712″ params="" width=" 100%" height="166″ iframe="true" /]