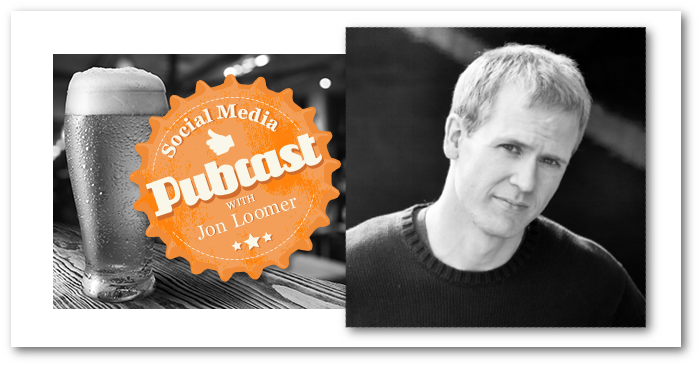 Have a drink? I'll wait…
Alright! Now pop a bottle… Let's do it!
FB Marketing Advanced University: Insights
I'm thrilled to announce my latest training course, this time focusing on the metrics that matter. I break down what to expect in what will undoubtedly be the most comprehensive Facebook Insights course available anywhere.
Go here to learn more about FB Marketing Advanced University: Insights!
Breaking Down Custom Audiences
The Custom Audiences feature is a hot topic right now in Facebook marketing. Now that all advertisers have access to targeting offline customers (email addresses, phone numbers, UIDs), it's important everyone understand what we're capable of doing with this feature.
I also dig a little deeper to discuss some use cases for Custom Audiences that include increasing Page Likes, extending the reachReach measures the number of Accounts Center accounts (formerly users) that saw your ads at least once. You can have one account reached with multiple impressions. More of posts, selling or upgrading a product, reaching more users with a newsletter and targeting users similar to your subscribers.
Finally, I take on a controversial topic: Debating the ethics of scraping Pages and groups for user data to create Custom Audiences. For more on this, make sure you read my separate blog post.
5 Buried Metrics
Finally, I drill down a little deeper into Facebook Insights, using my recent blog post for Social Media Examiner as inspiration.
There are five stats that are routinely ignore or misunderstood:
Fans Reached
Engaged Fans
Post Consumers/Consumptions
Link ClicksThe link click metric measures all clicks on links that drive users to properties on and off of Facebook. More
Positive Feedback
Become a featured fan on the Pubcast!
Don't forget that you can have your question answered in the Featured Fan segment of the Pubcast! Go here to learn more!
Cheers!