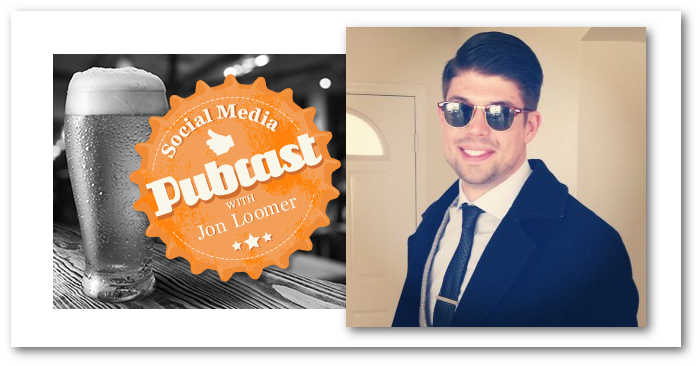 Chad Wittman is a fellow stat nerd. So any conversation with him is an instant Pubcast.
Once again, Chad and I pulled off an impromptu recording, and it's loaded with the good stuff:
Why the Green Bay Packers are going to be just fine (sorry, had to cover it!)
New link thumbnail size and stats: Do they lead to more shares and web traffic?
New API: Robust search functions and the Twitter model for news events
Hashtags Study: What happens with viral reachReach measures the number of Accounts Center accounts (formerly users) that saw your ads at least once. You can have one account reached with multiple impressions. More? How are they best serviced?
Chad also mentions a line of code or easy way to control your image sizes that are pulled into Facebook. He recommends this plugin.
By the way, a new announcement snuck in after this recording. Make sure you sign up for my FREE, weekly mini-webinar! (More details can be found here.)
Find Chad:
Tell your friends about the Pubcast and spread the word! Click this link to tell them that the Pubcast is awesome!