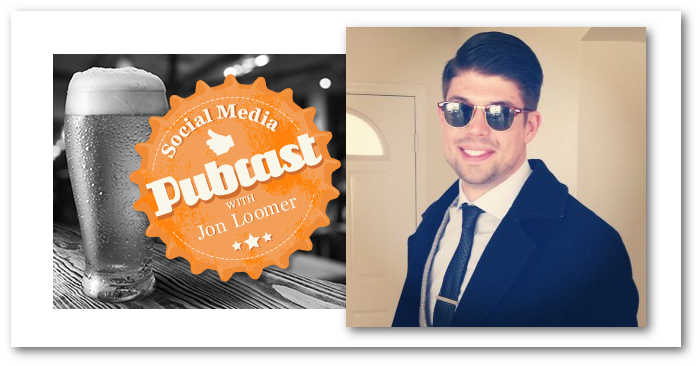 Chad Wittman is a fellow stat nerd. So any conversation with him is an instant Pubcast.
Once again, Chad and I pulled off an impromptu recording, and it's loaded with the good stuff:
Why the Green Bay Packers are going to be just fine (sorry, had to cover it!)
New link thumbnail size and stats: Do they lead to more shares and web traffic?
New API: Robust search functions and the Twitter model for news events
Hashtags Study: What happens with viral reach? How are they best serviced?
Chad also mentions a line of code or easy way to control your image sizes that are pulled into Facebook. He recommends this plugin.
By the way, a new announcement snuck in after this recording. Make sure you sign up for my FREE, weekly mini-webinar! (More details can be found here.)
Find Chad:
Tell your friends about the Pubcast and spread the word! Click this link to tell them that the Pubcast is awesome!