This has been a whole lot of fun, and I am incredibly grateful that you joined me on this ride. Now, will you take one final step?
My goal was to make participation in this experiment difficult. I wanted to limit the number of people who made it to the end. In exchange for making this far, I want to invite you to a live webinar where I'll discuss everything that happened and answer any question that you may have.
Since you're one of a relatively small group, this will be an exclusive opportunity. It will be our little party!
That's not all, of course. More is coming. But you'll need to join me to see what's next!
It's really easy. Just complete the form below.
YOU'RE TOO LATE! THIS WEBINAR ALREADY HAPPENED!
The webinar will take place on Wednesday, February 25 at 5pm EST. However, keep in mind that if you register you will also have access to the replay.
Once again, I just want to express how grateful I am that you made it this far. I couldn't learn what I did along the way without you!
Cheers,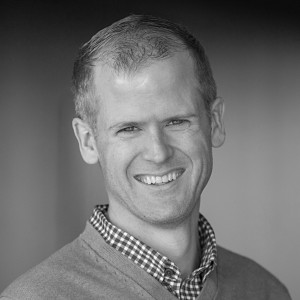 Jon