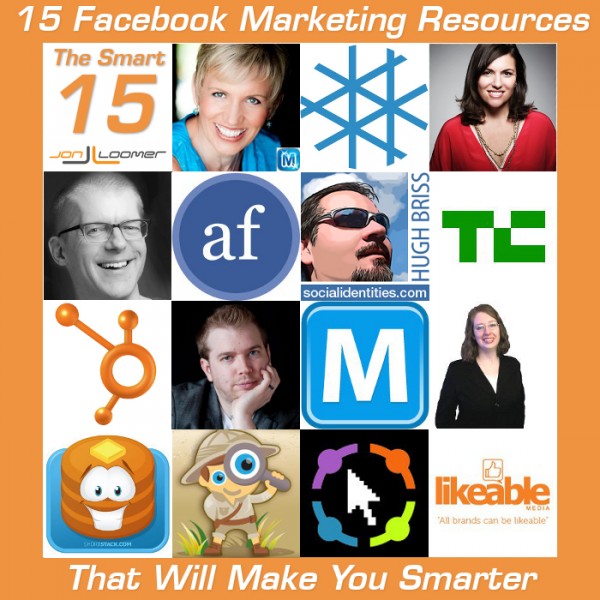 People often ask me, How do you stay on top of all of the Facebook changes?? Well, it ain't easy.
I don't have any super-secret contacts within Facebook. I don't have any contacts within Facebook at all, actually (and I'm not happy about that). But I follow all of the right people.
I may not stay glued to Twitter or my Facebook News Feed, since it can be a total time suck for me if I do — dude's gotta pay the bills over here. But I do load up my Google Reader and will check for the top Facebook marketing updates at least a couple of times every day.
I know there are others out there as well. But these are the folks — the best of the best Facebook marketing websites, blogs and professionals — who help me time and time again. I never ignore the content from these "Smart 15." They keep me sharp and looking smart. Follow them, and soak in the Facebook marketing awesomeness.
Mari Smith
No serious Facebook marketing resource list can start with anyone other than Mari Smith. She is the queen of Facebook marketing with a sunny outlook on life and a Scottish-Canadian accent. Mari's notorious for breaking and recreating the rules for marketing on Facebook. Think you have to limit your posts to 80 characters? Some of Mari's are over 2,000!

Facebook Page: Mari Smith
Website: MariSmith.com
Product: Crunch Time: Free 3-Hour Live Training Event
Amy Porterfield
What I love about Mari Smith and Amy Porterfield is that they don't just keep me up-to-date on what's happening with Facebook, they teach me a lot about running a business on Facebook. Amy provides great tips on her Facebook Page and website, and she also rules the roost when it comes to webinars.

Facebook Page: Amy Porterfield
Website: AmyPorterfield.com
Product: FB Ads Insider
John Haydon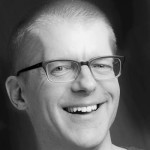 John's specialty is Facebook marketing for non-profits, but his advice often applies to everyone. He's taught me a lot about video tutorials, and he is great with text-on-image how-to's in his Facebook posts. Also knows how to rock the Facebook ads.

Facebook Page: The Nonprofit Facebook Guy and Inbound Zombie – New media branding for nonprofits
Website: JohnHaydon.com
Product: Facebook Marketing for Dummies
Social Identities (Hugh Briss)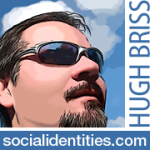 There is no cooler name than "Hugh Briss." I also appreciate that Hugh thinks outside the box. He backs up his facts with stats, digging through the Insights that no one else will.

Facebook Page: Social Identities
Website: SocialIdentities.com and HughBriss.com
Product: Facebook Timeline Covers and Landing Pages
Dan Zarella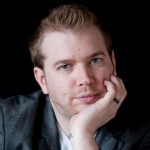 I'm always on the lookout for another "Dan Zarrella Special." This is often a whitepaper or infographic that undoubtedly uncovers information we've never known before about the behavior of Facebook users.

Website: DanZarrella.com
Product: Zarrella's Hierarchy of Contagiousness: The Science, Design, and Engineering of Contagious Ideas
HubSpot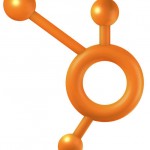 Content, content and more content. Hubspot provides limitless eBooks, whitepapers, templates and blog posts that take you well beyond the basics of Facebook marketing.

Facebook Page: HubSpot
Website: HubSpot.com
Product: Facebook for Business [eBook]
Kimberly Castleberry (Just Ask Kim)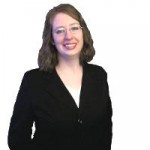 Kim's site isn't flashy, but she is a content machine. She covers other content marketing topics outside of Facebook as well, and is always looking to educate with another tutorial I've never seen from anyone else.

Facebook Page: Kimberly Castleberry
Website: Just-Ask-Kim.com
Product: Timelines For FB Pages
Mashable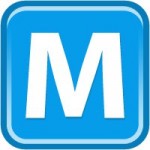 Mashable may be getting watered down these days, but there is no better source to follow during live events and announcements. You can always expect about a dozen articles covering every angle of a product launch in a single day.

Facebook Page: Mashable – Social Media
Website: Mashable.com
TechCrunch
TechCrunch is the edgier version of Mashable. Overflowing with skilled writers and thorough coverage of breaking Facebook news.

Facebook Page: TechCrunch
Website: TechCrunch.com
AllFacebook
You want information about Facebook? Every. Single. Day. Not typically as in depth or colorful as coverage by TechCrunch and Mashable, but AllFacebook covers the subject from top to bottom.

Facebook Page: AllFacebook.com
Website: AllFacebook.com
InsideFacebook
InsideFacebook is actually the sister site to AllFacebook, and really… there's not a big difference between the two. I'm beginning to favor InsideFacebook these days, as it seems they are most likely to come out with information first. But the two sites are otherwise interchangeable.

Facebook Page: InsideFacebook.com
Website: InsideFacebook.com
Social Media Examiner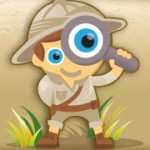 Social Media Examiner features content by virtually all of the big names (many on this list) in Facebook marketing. I learn plenty about blogging and other content marketing while reading this content as well. Mike Stelzner and Social Media Examiner also put on a damn good event.

Facebook Page: Social Media Examiner
Website: SocialMediaExaminer.com
Product: Social Media Marketing World [Conference]
Likeable Social Media
Likeable is a rising star, ranked #118 in the Inc. 500 Fastest Growing US Companies. Despite the name, Likeable will also cover Twitter, LinkedIn and more.

Facebook Page: Likeable Media
Website: Likeable.com
Product: Likeable Social Media [Book]
ShortStack
These are my people! I use ShortStack, but I've also just started reading their content. Always very helpful. They recently put out one of the most thorough Facebook marketing eBooks I've read.

Facebook Page: ShortStack
Website: Socially Stacked (ShortStack Blog)
Product: ShortStack
Social Media Explorer
Jason Falls and Social Media Explorer are mainstays on lists like this one. It's seems that Jason is a featured speaker at every big social media marketing event.

Facebook Page: Social Media Explorer
Website: SocialMediaExplorer.com
Product: No Bullshit Social Media [Book]
Your Turn

Anything you'd add to the list? Let me know!