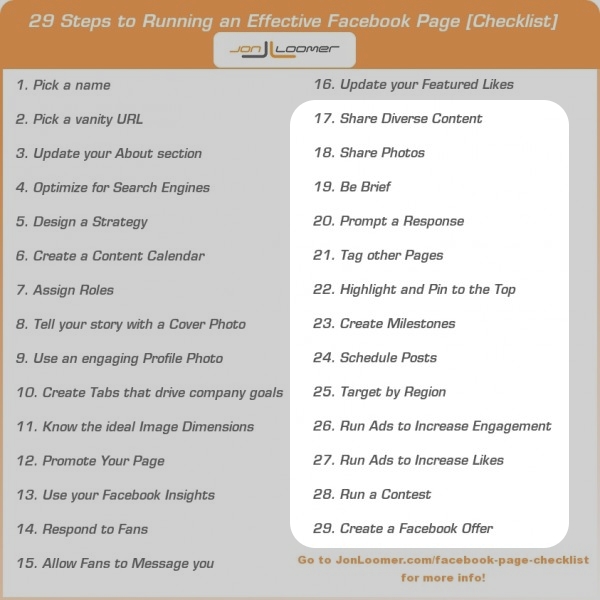 In the second part of this series, I cover steps final 13 steps to Facebook Marketing Success in more detail.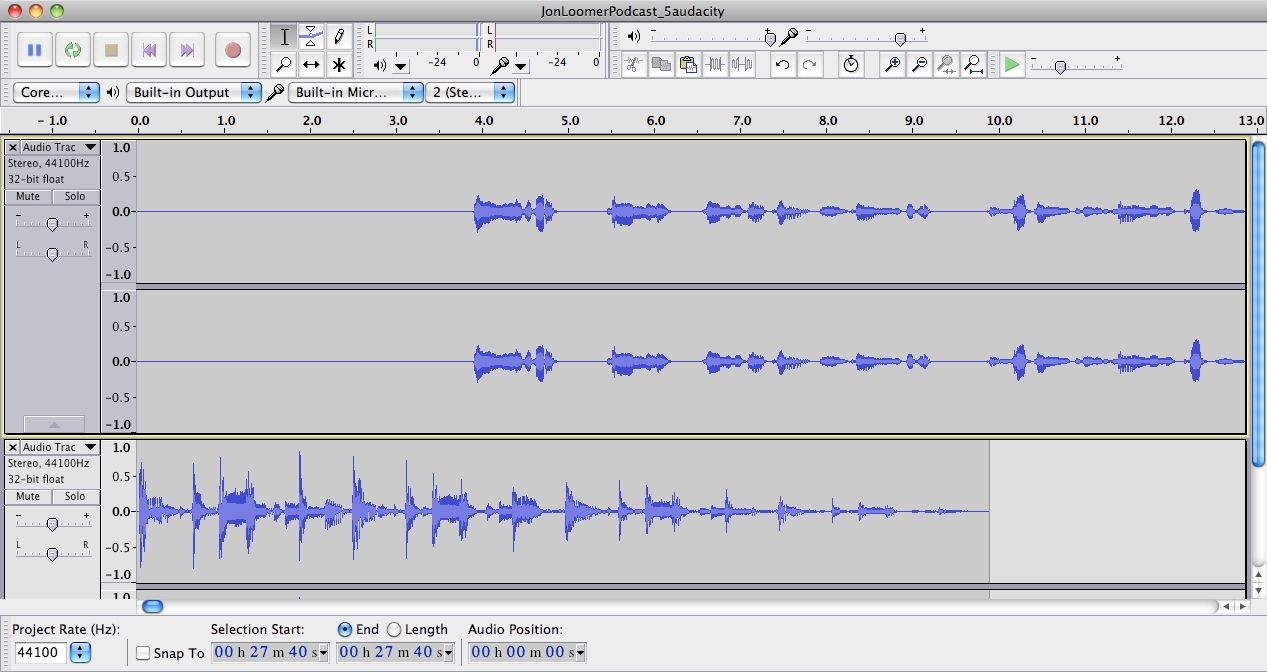 Want to start a podcast? It's not as difficult as you think, and it doesn't have to cost you anything. Here is everything you need to know to start your podcast.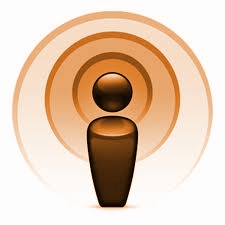 I'm excited to announce that I am starting a podcast. Be a part of it! Submit your questions to be the focus of my first 30 minutes discussing Facebook, blogging and SEO.