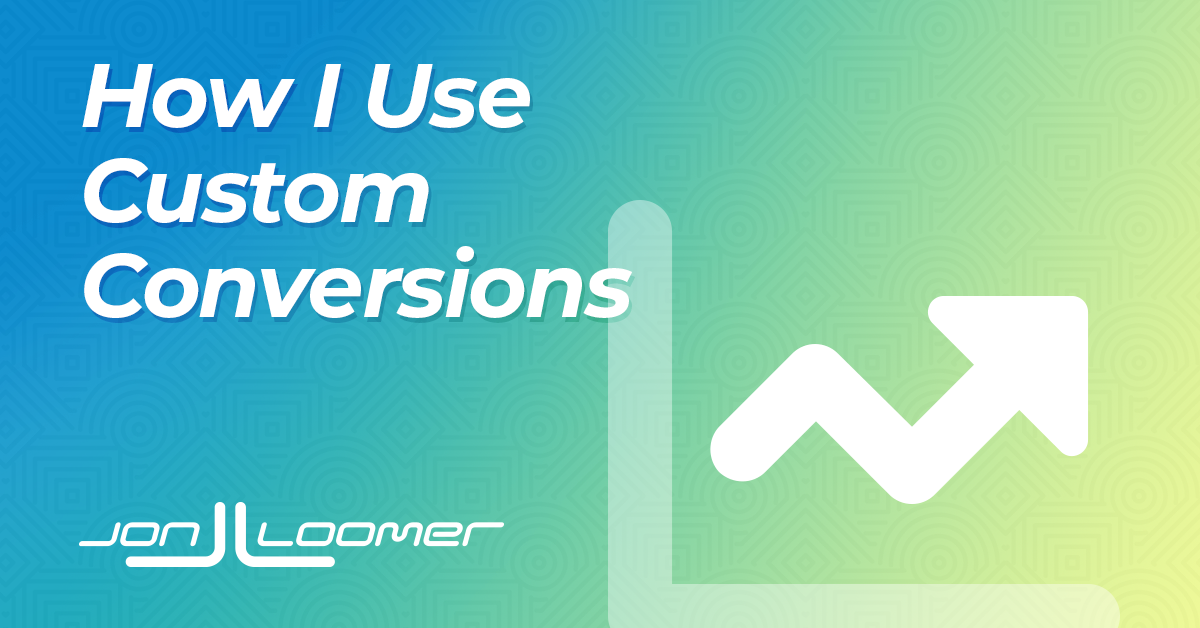 Custom conversions add granularity for reporting and optimization. Here's how I use them for three specific scenarios.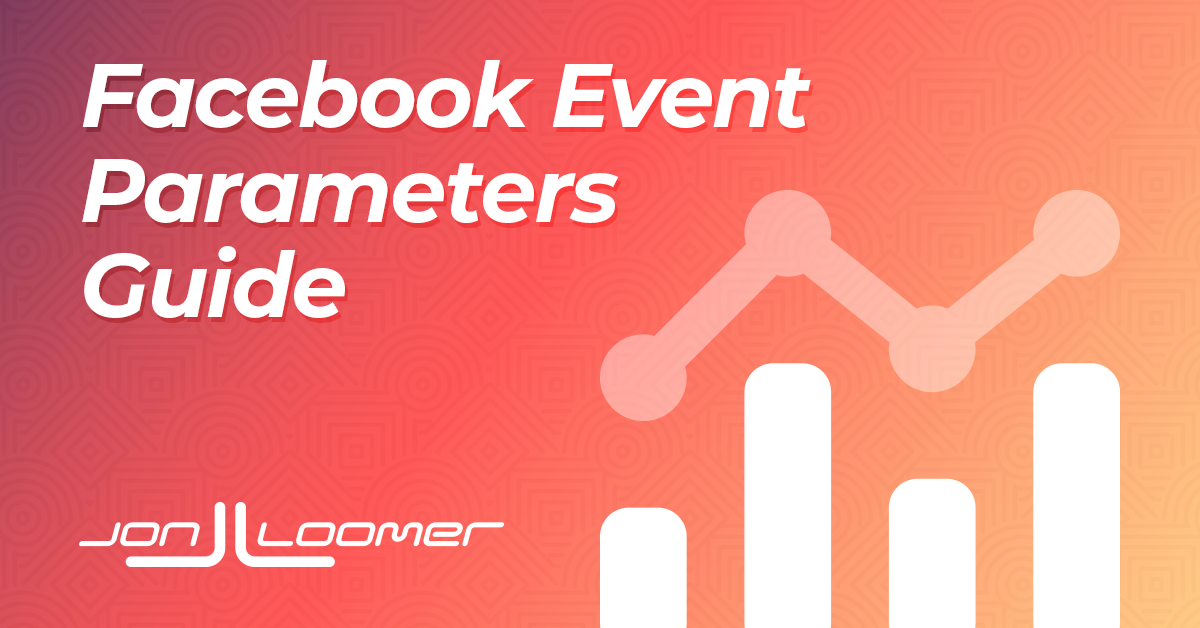 Facebook event parameters are important for granular reporting and powerful targeting. Here's what to know and how to get started…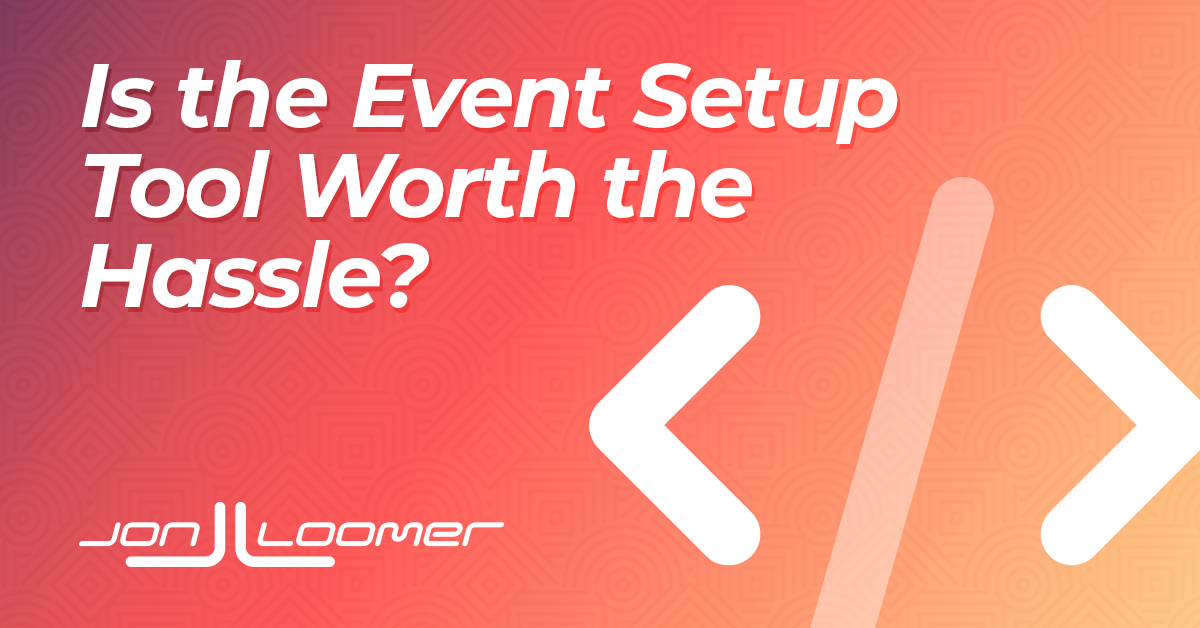 The Event Setup Tool helps you create standard events without the need for code. But, are the tool's limitations worth the hassle?