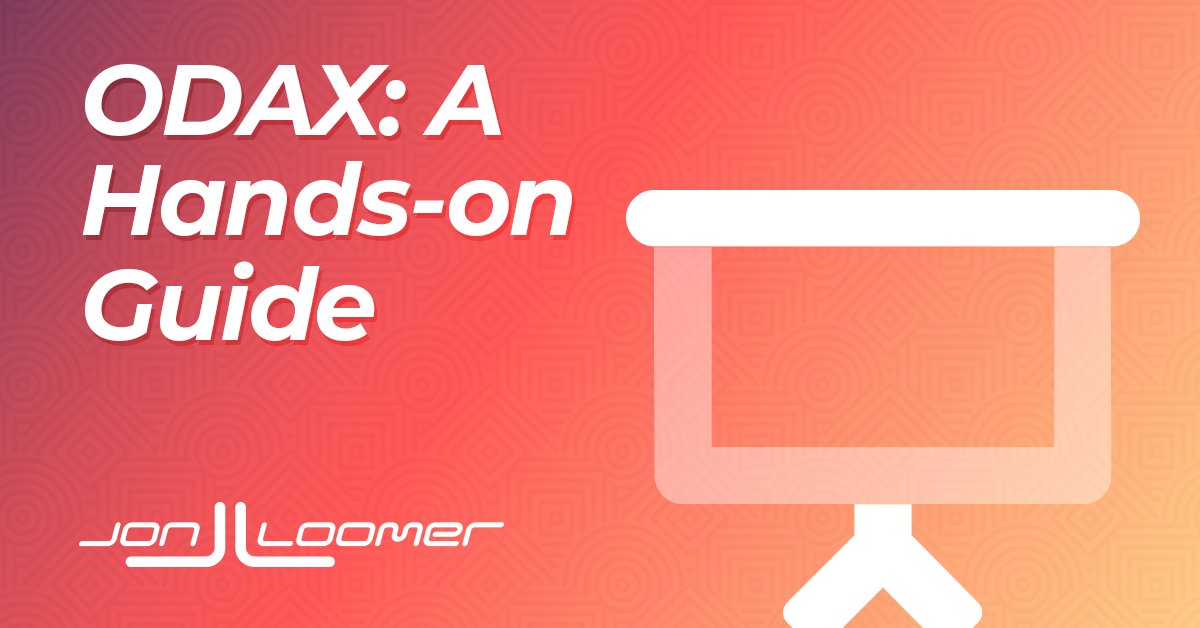 Facebook is slowly rolling out ODAX (Outcome-Based Ad Experiences) for campaign objectives. Here's a detailed, hands-on guide to the changes.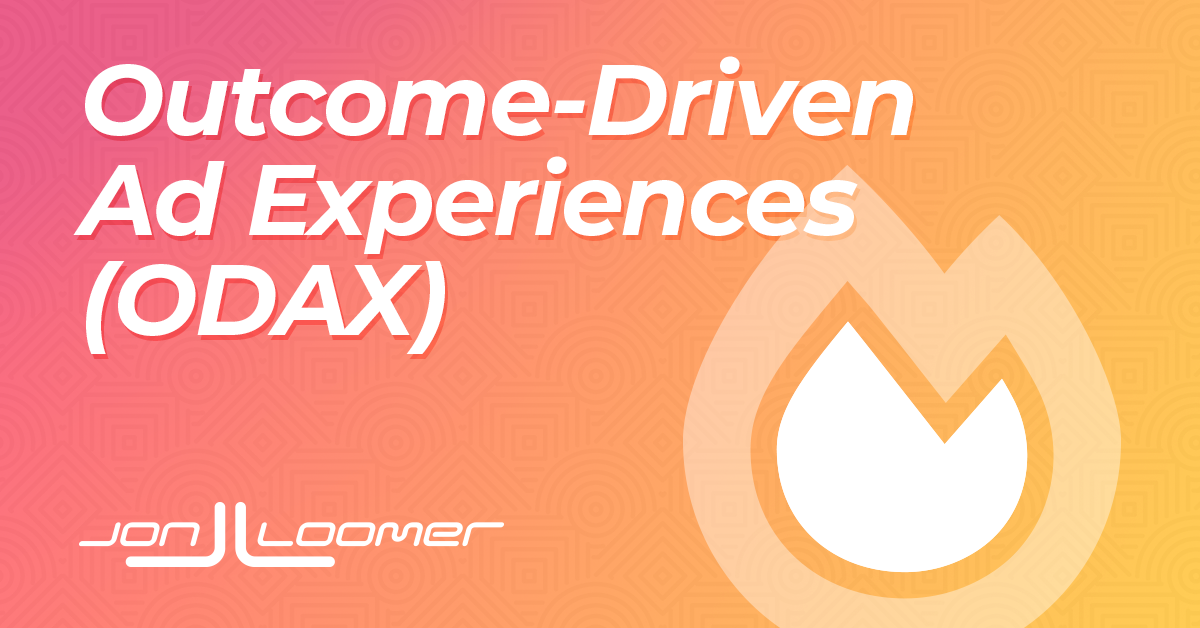 Facebook Ads Manager is moving to Outcome-Driven Ad Experiences (ODAX) that impacts objective selection (moving to 6). Here's what I know…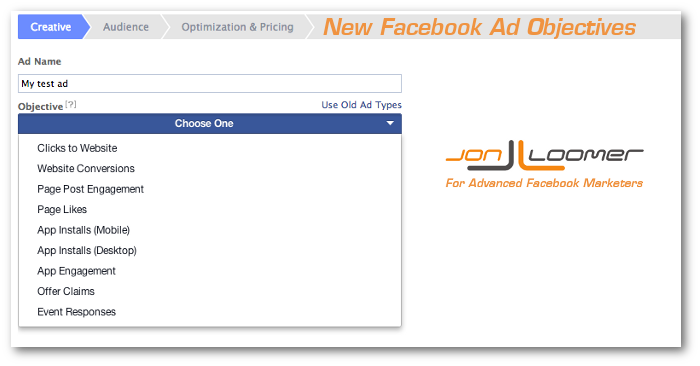 Facebook updated ad creation design within the self-serve ad tool and Power Editor to favor an objective-based focus. Here's what you need to know.