Hey there! You just visited this page because you are attending my session at Social Media Marketing World 2015 in San Diego — or someone you know attended it. Thanks for stopping by!
Now what? Well, be sure you pay attention to the session. But when it's all done, head on over to Facebook.
Anywhere on Facebook. Desktop or mobile. Maybe — just maybe — you'll see a special ad from me.
Thanks again!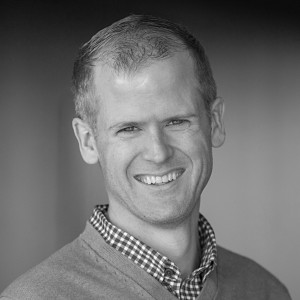 Jon