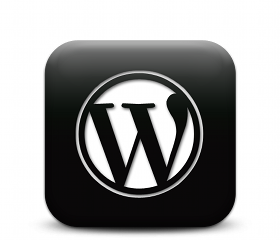 Reach Your Customers!

A blog is an important piece to a successful digital marketing strategy. Regular content allows you to interact with your customers on your own domain, keep your website's content fresh, share content to your social media accounts and improve your website's SEO.

A good blog is updated regularly and consistently, has an active comments section, is a less formal way to communicate your brand's message and is closely tied to your social media efforts.

Do you need a blog? Does your blog need help?

[custom_button text="Let's Talk!" title="Let's Talk!" url="https://www.jonloomer.com/request-a-quote/" size="large" bg_color="#FF5C00″ text_color="#FFFFFF" align="right" target="_self"]
I built the WordPress blog tied to this website, and I can also build the blog that fits your brand.
We'll help you create the blog that fits your needs:
[custom_list style="list-2″]
Conference call to understand company's goals, priorities and obstacles
Collaborate on your blog's design and how it connects to your website
Work together to determine and activate beneficial plugins
Integrate social media accounts
Training and assistance with blogging strategy available
[/custom_list]
[custom_button text="Let's Talk!" title="Let's Talk!" url="https://www.jonloomer.com/request-a-quote/" size="large" bg_color="#FF5C00″ text_color="#FFFFFF" align="right" target="_self"]