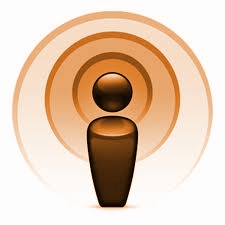 It's the Holiday Hangover edition of Jon Loomer Talks! It could have been really easy to skip this week's episode. It could have been just as easy to skip a blog post between Wednesday and Friday.
While traffic was down as people in the US focused on their families and giving thanks, I didn't want to use that as an excuse to stop churning out content. I still relaxed plenty, but I didn't use the holiday as an excuse to slack on my plan.
That's a big focus this week. Staying disciplined and sticking to your plan!
Here's what I talked about in this week's episode:
Giving Thanks
Staying Disciplined
Digging deeper into the numbers: Facebook Virality and Facebook Engagement
Don't forget to subscribe via iTunes!

Enjoy!

[audio:https://www.jonloomer.com/podcast/podcastgen/media/2012-11-25_jonloomerpodcast_24.mp3|titles=JonLoomer.com Podcast – Episode #24]