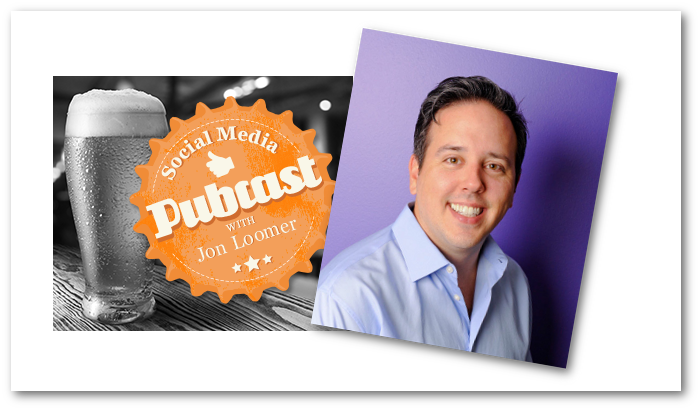 Jason Miller, formerly of Marketo and now of LinkedIn, popped open a beer and we ranted about social media marketing in this awesome episode.
Topics discussed include:
Jason's new gig as Content Marketing Manager for LinkedIn
How to maximize LinkedIn as a marketing channel
Moving beyond the tired, philosophical approach of marketing and focusing on results
How to measure social media ROI
Automation tools for advanced marketers
80s hair metal Karaoke
Links mentioned include:
Now, Jason also mentioned a Vine video of he and Brian Carter performing Welcome to the Jungle at Social Media Marketing World. Unfortunately, I couldn't track that down. If anyone finds it, provide a link in the comments!
You can find Jason on Twitter (@JasonMillerCA), at RockNRollCocktail.com and soon on the LinkedIn blog.
Take a listen below. You also have several ways to access the Pubcast:
Like the Pubcast? Don't forget to subscribe, rate and review!