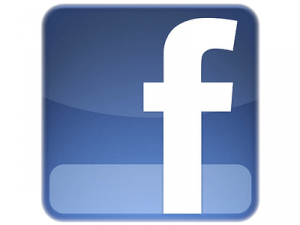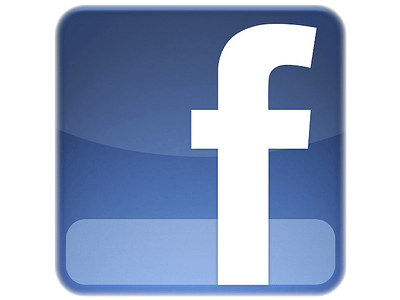 I read a post on AllFacebook.com today called STUDY: Facebook Timeline Doesn't Affect Engagement. You know what I thought about that?
Meh.
Here's a passage that was central to the piece:
The findings that timeline could improve engagement didn't make sense to me, because most engagement happens in Facebook users' news feeds, not on the page itself. Timeline is a change to the look of the page, not to EdgeRank or how most people experience Facebook.

Fewer than 2 percent of people go back to fan pages, and Facebook admitted at its Facebook Marketing Conference that only an average of 17 percent of fans see fan page posts in their news feeds. If you think it's plausible that timeline could affect your Facebook visibility, you don't know the fundamentals of Facebook marketing. It's about posts and EdgeRank, not how your page looks.
I agree and disagree with these statements at the same time.
Yes, a very small percentage of fans have been known to actually visit the Facebook Page that they like.
Yes, Timeline is a change to how your Page looks and will not impact whether fans interact in their News Feeds.
But there are two things that bother me about this:
1) The percentage of fans who visit your Page may change with Timeline; and
2) This study (and most if not all of the studies on the subject) ignore apps.
I don't understand how anyone can make a definitive statement about the impact of Facebook Timeline on News Feed engagement. Will it change engagement within News Feeds? No. But it could change the rules when it comes to interaction on your page, which Carter points out rarely happened before.
You see, the entire purpose of Timeline was to make your brand Page a destination. If more fans do visit your Page as a result of Timeline, it could be assumed that overall engagement would increase even if News Feed engagement remained the same.
Granted, this study could be an indictment on that theory, but it's far too early to make a determination one way or the other. And we've seen plenty of contradictory reports already.
We've heard everything. Big brands have gotten a boost in engagement due to media attention. Small brands have likely been negatively impacted if they weren't prepared. And any brands that use third party apps to post seem to be punished by EdgeRank more than ever.
So maybe Timeline will impact engagement. Maybe it won't. All I know is that it's far too early to say one way or the other until A) The novelty and hype wears off, and B) Brands get up to speed with how to use it.
With all of that said, I think we're losing focus. We're chasing stats that haven't yet shown themselves.
Meanwhile, we continue to ignore a very important factor: Apps.
I may care as much about the apps as I do the daily posts that I make. I may even care more.
Why?
Sure, getting engagement on blog posts, videos and photos will be important. It always has been.
But more important will be getting new subscribers, and I feature several apps with that goal (like this one, this one and this one).
I see the typical Facebook post as being a short-term commitment. We talk, we laugh, we have a good time. Afterwards, you leave and we may never talk again.
But if you subscribe to my content, we're in it for the long haul. And really, that's what I want most.
So do I care about whether Timeline will result in more, less or the same engagement for my content in your News Feed? Sure, I care.
But if you're serious about your Facebook marketing, you know that this is only part of your strategic concerns. Timeline makes your apps much more prominent than your former "tabs" ever were.
And if fans now interact more with that information (which is ignored in any engagement study) than they did before, I guarantee you'll laugh off any hit to your News Feed engagement.
I know that I'll be watching my (not-so-real-time) Facebook Insights very closely during the next few days and weeks. And apps will be a major priority for monitoring.