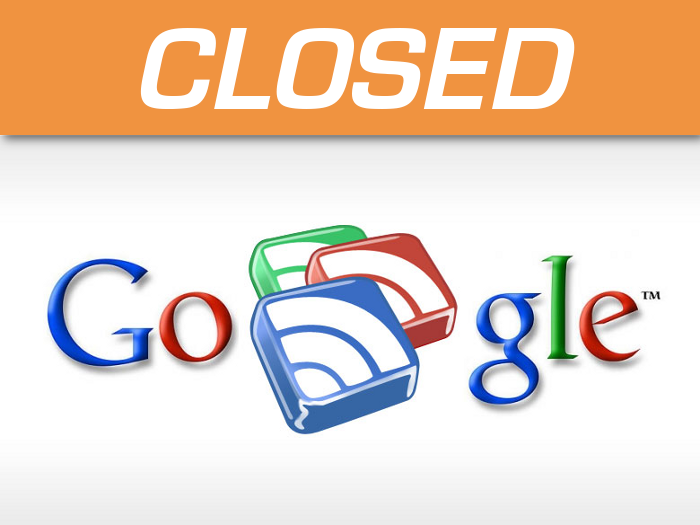 As you've likely heard by now, Google Reader is dead at the end of today. If you've been using Reader to stay up to date on your favorite blogs and websites, it's time to find another solution.
This impacts me as a consumer. I use Google Reader. I constantly have it open throughout the day to stay on top of all of the breaking news related to Facebook marketing.
This also impacts me as a publisher. If you follow me that way, I want to be sure I don't lose you!
So here are a few things that I hope you do so that we can stay in touch…
1. Subscribe to My Blog
The first thing you can do is subscribe to my blog via email. I have over 10,000 subscribers now, and I'd love to include you in that group.
Understand that my email messaging isn't like that of most brands. It's not an RSS feed. It's not automated. I craft a customized message for each new post that I write.
I'm always looking to add value. I don't want to clutter your inbox. And I know how valuable that space is.
And since I publish five times per week, I provide two ways to subscribe. Go here and check it out!
2. Follow Me in These Places
I'm everywhere. If you follow me on Facebook, Twitter, Google+, YouTube and everywhere else, you'll get more than you can handle of me.
So if you're active in these places, make sure you follow me there!
3. Use Feedly
Numerous services are popping up or becoming more popular as a result of the closing of Google Reader. One of those is Feedly. It's what I'm using for now. Go here to check it out.
Thanks!