facebook-search-placement
Facebook Search Placement
New
10 Tips from 10 Years
10 important lessons learned about Facebook ads during the past 10 years. Receive a series of 10 emails, one every day.
New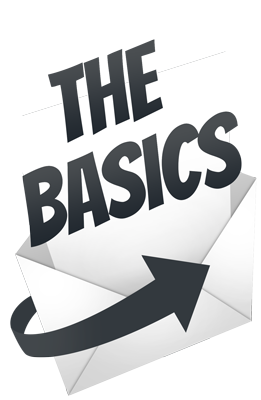 The Basics
The five basic steps to setting up a successful Facebook ad campaign. Receive a link to a different tip every day. Each tip includes a video and written lesson.
Training Bundle: Tracking, Targeting, and Optimization
Training Bundle: Tracking, Targeting, and Optimization
Jon Loomer
Learn how to thrive in an era of less tracking and greater privacy in this multi-focus bundle, that includes pre-recorded videos and a live event.
Sign up!
PHC
Power Hitters Club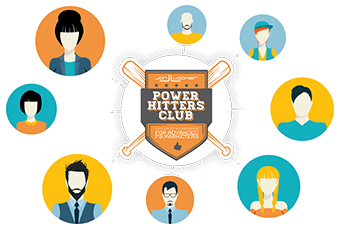 Jon Loomer
BOOST your Facebook Marketing Skills
The PHC provides members with access to hundreds of advertisers who have done what you're trying to do, have worked in your industry and who can pull from valuable experience.
Click here
One-on-One
One-on-One Training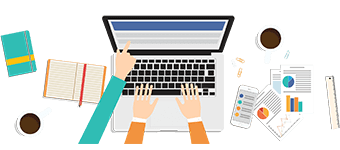 Schedule one-on-one time with Jon to discuss your Facebook advertising struggles, obstacles, and strategies.
Click Here
Sign up to my Newsletter
Join more than 100,000 marketers and subscribe to my mailing list to keep pace in the world of Facebook advertising!
Quiz Library
How Much Do You Know??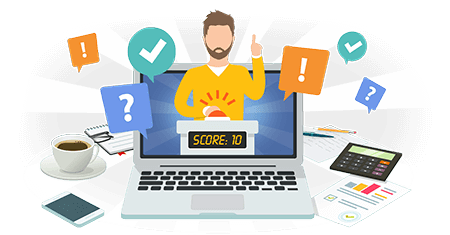 Get access to a FREE Facebook advertising quiz library covering more than 25 topics.
Take the Quizzes
Video Series
Facebook Ads Fixes Video Series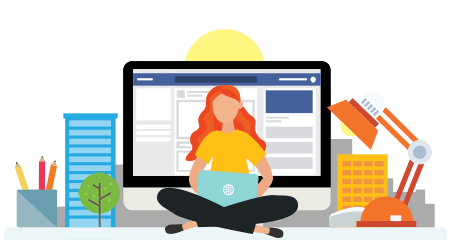 Get access to this 20-video series that teaches the important factors that impact your ad success.
Learn More
Latest Course:
Beyond the Boost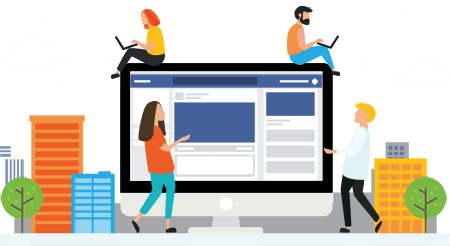 Improve your confidence, capabilities, and performance as a Facebook advertiser.
SIGN UP