Facebook Advertising Fixes:
Free Video Series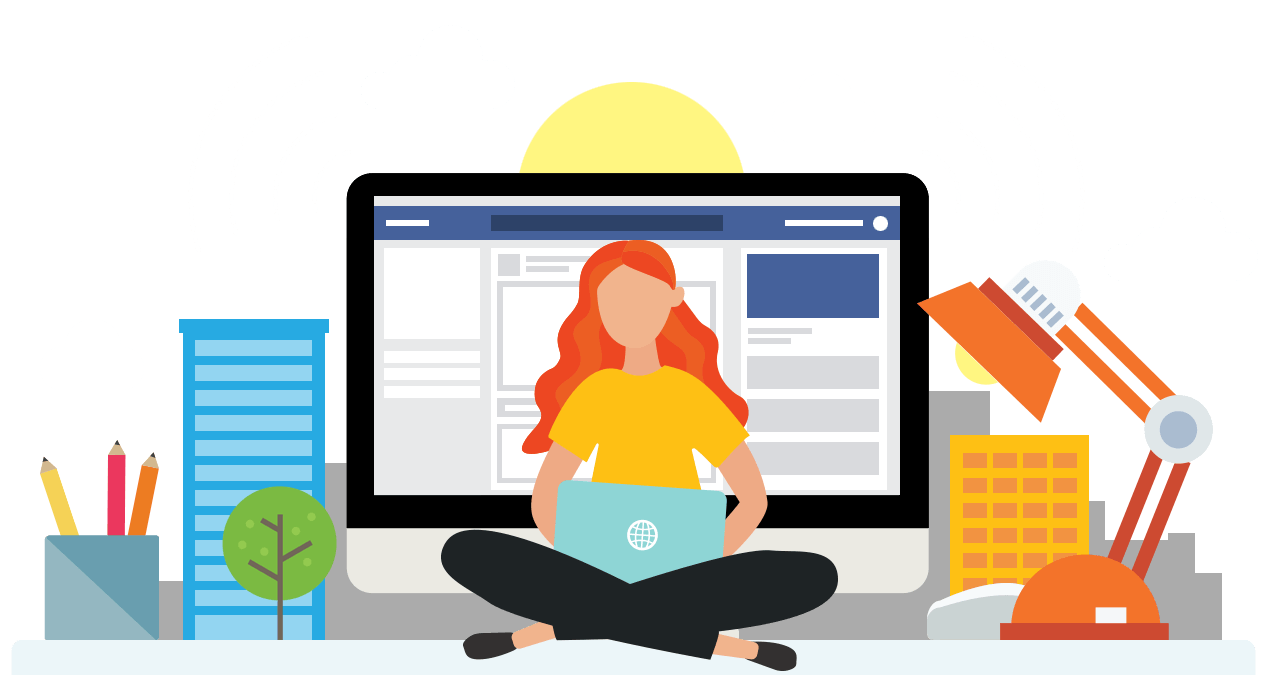 FREE20 VIDEOS
Factors that impact
your Facebook ad success
and how to approach them
[Tweet "Get access to Facebook Advertising Fixes, @JonLoomer's free 20-video series for advertisers!"]
Video Series Overview
This FREE series consists of 20 videos covering the primary factors that impact Facebook advertising success, and the specific ways that you should approach them.
Topics Covered:
20 reasons your ads aren't working
Specific steps you can take to fix them
What You'll Learn
In this free video series, Jon will focus on the 20 critical factors preventing your Facebook ads from success.
This series consists of approximately 90 minutes of video, detailing what makes each factor unique, the specific ways they impact your ads, and a general approach you should take towards them.
This is not a series littered with unrealistic guarantees and too-good-to-be-true results. Instead, the foundation of this video series is simply the strategies that Jon has found are effective for building a successful business — no matter the niche or industry.
Who is Jon?

Jon is a no-nonsense, no fluff, no tricks and no deception, metrics-based accidental marketer and entrepreneur.
His blog is award-winning and respected as one of the most thorough resources for advanced Facebook advertising strategies and tips.
Jon is also a father of three boys, a baseball coach and a proud fan of the Milwaukee Brewers.