Facebook Advertising Fixes:
Free Webinar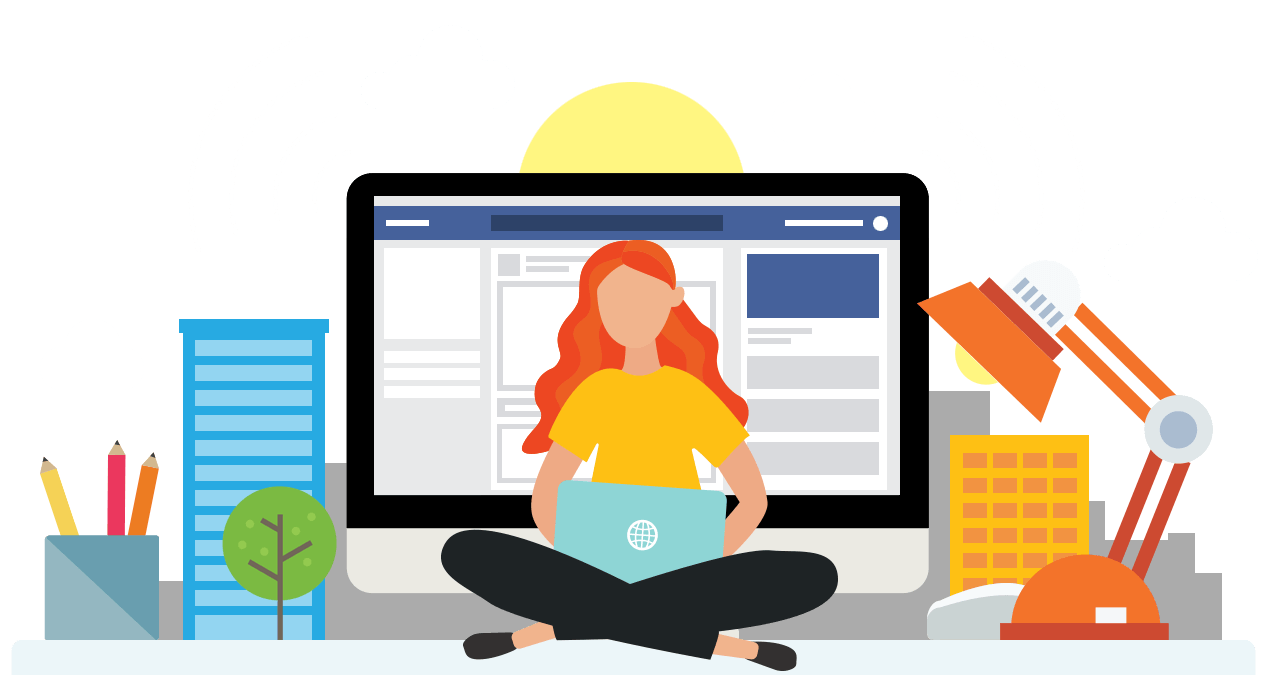 Sign up Today!
REGISTRATION FOR THIS WEBINAR IS CURRENTLY CLOSED. CHECK BACK AGAIN SOON.
Tuesday
10thMarch
Webinar Time:
4pm EDT (New York)
8pm GMT (London)
7am AEDT on Mar. 11th (Sydney)
Webinar Overview
This is a 90-minute webinar event. It will consist of a 60-minute presentation and 30 minutes of Q&A.
If you are unable to attend the live webinar, a recording will be available to registrants — but only to registrants!
Topics Covered:
20 reasons your ads aren't working
Specific steps you can take to fix them
What You'll Learn
In this 90-minute webinar, Jon will focus on the 20 critical factors preventing your Facebook ads from success.
After attending this webinar, you will walk away with a greater understanding of the negative forces impacting the results of your Facebook ads as well as the specific steps that you can take to fix them.
This is not a webinar littered with unrealistic guarantees and too-good-to-be-true results. Instead, the foundation of this webinar is simply the strategies that Jon has found are effective for building a successful business — no matter the niche or industry.
Who is Jon?

Jon is a no-nonsense, no fluff, no tricks and no deception, metrics-based accidental marketer and entrepreneur.
His blog is award-winning and respected as one of the most thorough resources for advanced Facebook advertising strategies and tips.
Jon is also a father of three boys, a baseball coach and a proud fan of the Milwaukee Brewers.