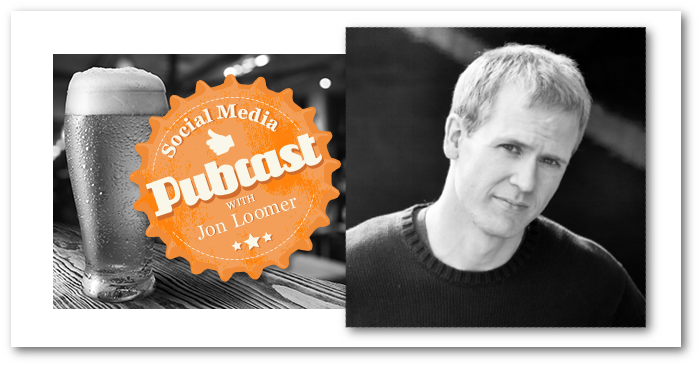 This episode was broken down into the following sections:
Call to ActionA call-to-action is a button or link on your ad that suggests the action you want your audience to take. Examples: "Learn More" or "Sign Up." More Buttons: Why They Are Important
Tips on How Blogging Can Generate Real Traffic to Your Website
[Tweet "Pop a bottle… Here is how Jon Loomer built his blog from nothin' to somethin'…"]
Mentioned and Related Links
Following are links that were either mentioned during this episode or are relevant to the discussion:
Want to discuss specific ways you can implement Blogging into your business? Set up a personal one-on-one session!
Listen, Subscribe, Rate and Review!
Listen below from either the player or clicking the iTunes button.
If you use iTunes, please subscribe, rate and review! That's how I end up reaching more people.