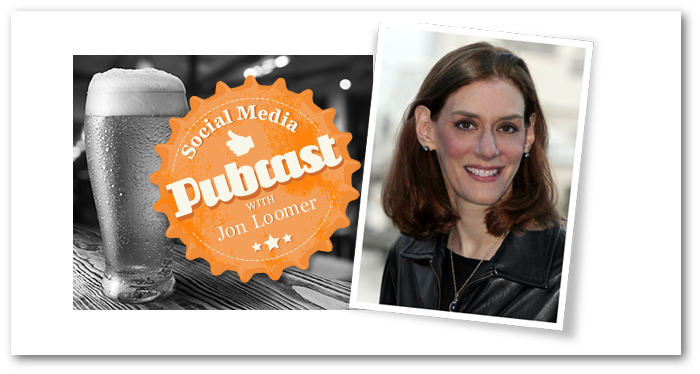 Heidi Cohen stopped by the Social Media Pubcast to celebrate her 1,000th blog post. Heidi, who has been named to the Social Media Examiner Top 10 Social Media Blogs list two years running, had endless useful tips for struggling bloggers.
Here are a few topics that were covered:
1,000 Posts and Lessons Learned
Blogging Strategies: How many times per week and why?
Avoiding Burnout
And a few links that were mentioned:
Here's how you can find Heidi:
Sit back and enjoy. CHEERS!
Take a listen below. You also have several ways to access the Pubcast:
Like the Pubcast? Don't forget to subscribe, rate and review!