Facebook vs. Instagram Overlap Visualization
Facebook Pixel Masterclass 2020
Facebook Pixel Masterclass 2020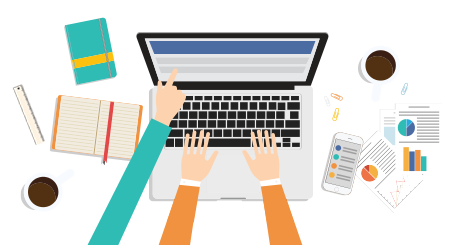 Jon Loomer
Master the Facebook pixel for tracking, optimization, and targeting with this three-lesson, live training program.
Lesson 1 is FREE!
Learn More
Quiz Library
How Much Do You Know??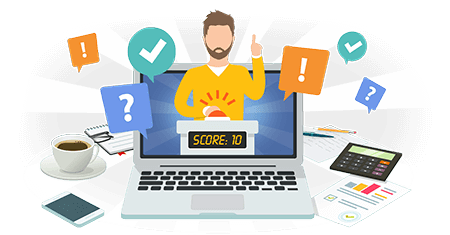 Get access to a FREE Facebook advertising quiz library covering more than 25 topics.
Take the Quizzes
Latest Course:
Beyond the Boost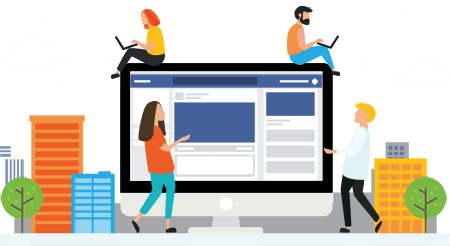 Improve your confidence, capabilities, and performance as a Facebook advertiser.
SIGN UP
Video Series
Facebook Ads Fixes Video Series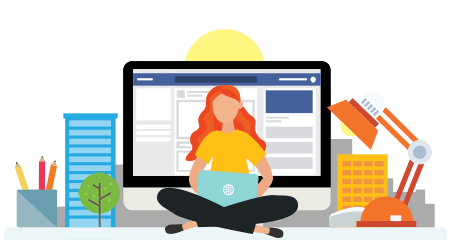 Get access to this 20-video series that teaches the important factors that impact your ad success.
Learn More
PHC
Power Hitters Club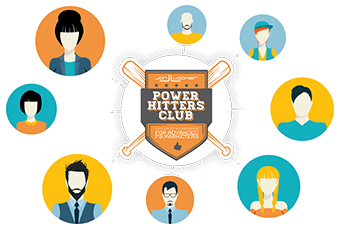 Jon Loomer
BOOST your Facebook Marketing Skills
The PHC provides members with access to hundreds of advertisers who have done what you're trying to do, have worked in your industry and who can pull from valuable experience.
Click here
One-on-One
One-on-One Training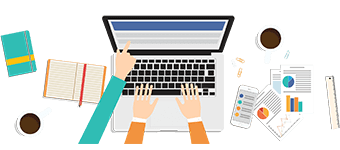 Schedule one-on-one time with one of our marketing experts Jon, Andrew or JR.
Click Here
Sign up to my Newsletter
Join more than 100,000 marketers and subscribe to my mailing list to keep pace in the world of Facebook advertising!