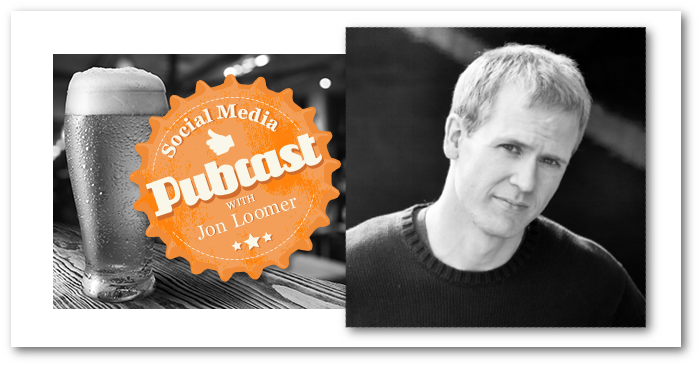 This episode was broken down into the following sections:
Reactions and Reflections to Social Media Examiner Top 10 Recognition
Experimenting with Website Custom Audiences
Email vs. Facebook Referrals
Looking at Reach in Productive Ways
Mentioned and Related Links
Following are links that were either mentioned during this episode or are relevant to the discussion:

Listen, Subscribe, Rate and Review!
Listen below from either the player or clicking the iTunes button.
If you use iTunes, please subscribe, rate and review! That's how I end up reaching more people.