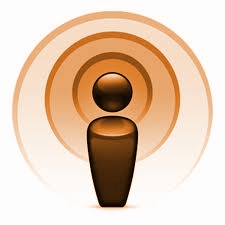 This is the second part of a two-part series covering the 29 Steps to Running an Effective Facebook Page. I covered the first 16 steps last week and cover numbers 17-29 this week.
Listen here:
[audio:http://jonloomer.com/podcast/podcastgen/media/2012-07-25_jonloomerpodcast_9.mp3|titles=JonLoomer.com Podcast – Episode #9]
Here are the 13 items I covered this week.
17. Share diverse content (Mix it up — don't be boring!)
18. Share photos (People engage with photos more than anything else!)
19. Be brief (Keep to within 80 characters if possible)
20. Prompt a response (End with a call to action!)
21. Tag other Pages (Don't spam, and network through attribution)
22. Highlight and Pin to the Top (Feature your most important content)
23. Create Milestones (Tell your brand's story!)
24. Schedule posts (Reach fans when they are most likely to respond)
25. Target by region (Reach fans with relevant content at relevant times)
26. Run Facebook ads to increase engagement (Go beyond the 16%!)
27. Run Facebook ads to increase Likes (Grow quickly and easily)
28. Run a Contest (Use ShortStack!)
29. Create a Facebook Offer (Get creative!)
That's it! Check in again next week!
[audio:http://jonloomer.com/podcast/podcastgen/media/2012-07-25_jonloomerpodcast_9.mp3|titles=JonLoomer.com Podcast – Episode #9]