Hey, thanks for subscribing to the Facebook Ads Experiment Ebook! This is how I document the 12 tips that were shared during the most eye-opening experiment I have run yet. It's absolutely loaded with great data and examples of how you can run ads that don't suck!
Download the ebook by clicking the button below…
BACK TO JONLOOMER.COM | LEARN ABOUT POWER HITTERS CLUB
THANKS!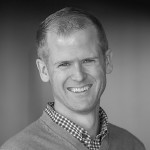 Jon