JonLoomer.com Podcast
Listen, Subscribe and Ask Questions!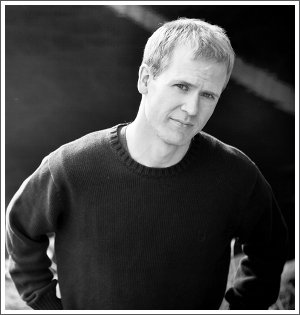 Take a listen to any of the episodes above. If you like it, subscribe to my podcast and you'll be notified every time it's been updated (usually every Sunday).
The podcast is powered by your questions, covering topics in Facebook and social media marketing, blogging and SEO. You can view a list of episodes here and Subscribe via iTunes. Enjoy!
Want your question featured on my next podcast? Submit it below!
[gravityform id="21" name="Podcast Questions" title="false" description="false"]