I update this website nearly every day with content that will give you an advantage in your pursuit to reach your business goals on Facebook. There are two ways that you can stay on top of it all…
Get Everything!
Get a Little!

Frequency: Daily
Value: Don't miss a thing!

Frequency: Twice weekly
Value: Catch most of it!
Testimonials
Jon Loomer knows Facebook Marketing. His ability to dive deep into the Facebook trenches to experiment with and analyze the data makes his knowledge of Facebook marketing all the more solid and highly valuable. He truly is on my short list of "go-to" people when I need support.

– Amy Porterfield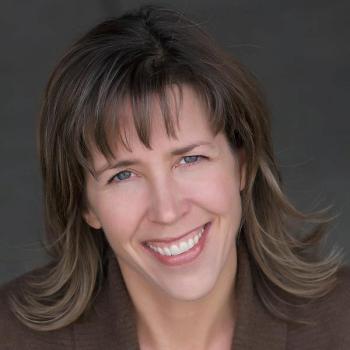 If you have the opportunity to work with Jon Loomer, take it! He has his finger on the pulse of Facebook and I look to Jon's blog and Facebook Page for a lot of the latest information about Facebook and Facebook analytics. He knows his stuff and he's also an all-around great guy!

– Andrea Vahl
Note: I will ALWAYS take special care of your email address.