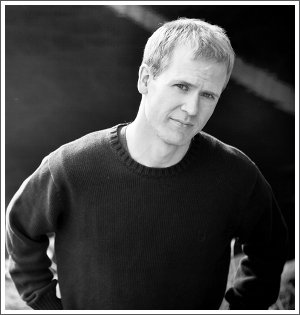 The digital landscape is constantly changing. The contents of this blog are critical to keeping you ahead of the curve.
I update this blog daily. Stick around and you'll learn the following:
How to create Facebook ads that work;
How to manage a Facebook Page that results in leads and revenue;
How to build a loyal and rabid fan base;
How to drive foot traffic to your business with social media;
How to drive insane amounts of traffic to your blog or website;
And much more!
Subscribe to daily alerts below and never miss out on an important blog post again!