I'm doing some last minute scrambling and packing as I get ready for a fun few days in New York. Why will I be in New York, you ask? Listen to the podcast!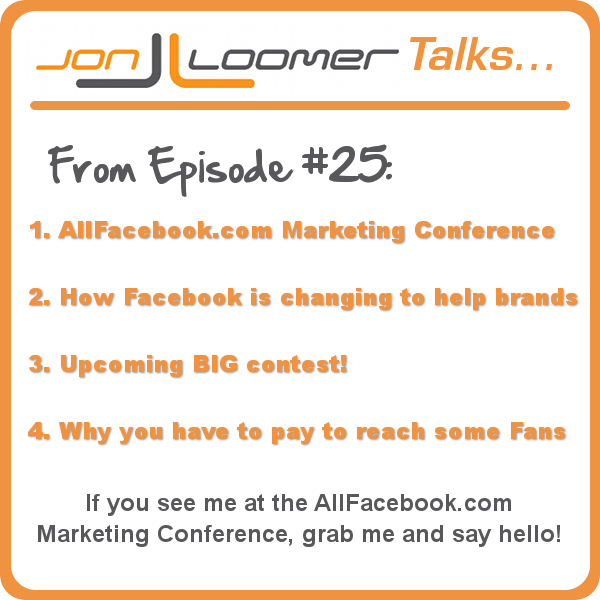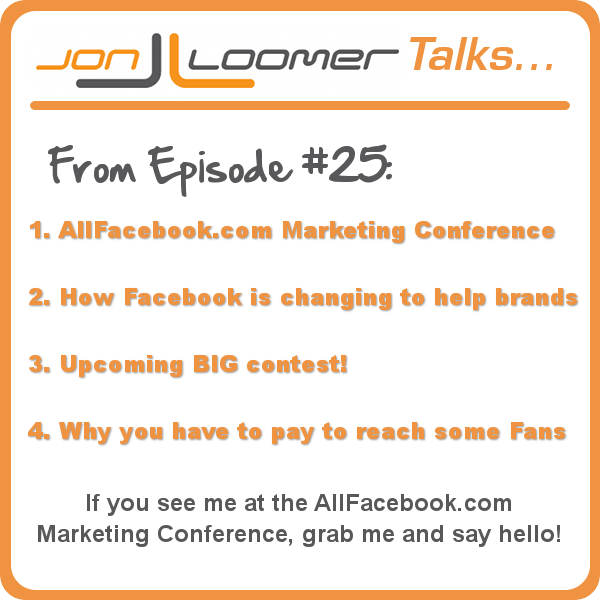 So much cool stuff happening right now. This is one of the weeks I strongly advise you pay attention. Sure, I guess you always should pay attention… But now more than ever!
Here's what I talked about in this week's episode:
If you attend the conference in New York, grab me and say hello!
Don't forget to subscribe via iTunes!
Enjoy!
[audio:http://jonloomer.com/podcast/podcastgen/media/2012-12-02_jonloomerpodcast_25.mp3|titles=JonLoomer.com Podcast – Episode #25]