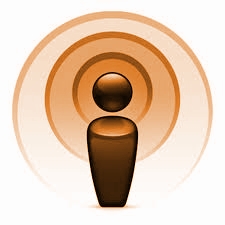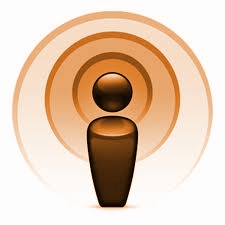 Have you ever come up with a blog post idea and immediately knew it would be gold? That's how I felt with the 29 Steps to Running an Effective Facebook Page Checklist. I quickly realized that it would be a springboard for all kinds of future content.
And here's the first example…
I used this week's podcast to discuss the first 16 items of my checklist in more detail. Listen here:
[audio:http://jonloomer.com/podcast/podcastgen/media/2012-07-18_jonloomerpodcast_8.mp3|titles=JonLoomer.com Podcast – Episode #8]
Here are the 16 items I covered this week. I'll cover the other 13 next week!
1. Pick a name
2. Pick a vanity URL
3. Update your About section
4. Optimize for search engines
5. Design a strategy
6. Create a content calendar
7. Assign roles
8. Tell your story with a Cover Photo
9. Use an engaging profile photo
10. Create tabs that drive company goals
11. Know the ideal image dimensions
12. Promote your Page
13. Use your Facebook Insights
14. Respond to Fans
15. Allow Fans to message you
16. Update your Featured Likes
That's it! Check in again next week!
[audio:http://jonloomer.com/podcast/podcastgen/media/2012-07-18_jonloomerpodcast_8.mp3|titles=JonLoomer.com Podcast – Episode #8]